The Art District on Santa Fe is one of Colorado's designated Creative Districts, with more than 30 art galleries, studios and innovative businesses. The neighborhood's traditionally Hispanic roots are evident around every corner, from colorful murals and the exhibitions at Museo de las Americas to the Latino influence on the neighborhood's restaurants.
The district features some of the most authentic Mexican culture in the city. It's also home to craft breweries and the Buckhorn Exchange, Denver's oldest dining establishment. First Friday Art Walks and Third Friday Collector's Previews attract both locals and visitors each month throughout the year. Art lovers can meet and mingle with artists and gallery owners while discovering contemporary, traditional and emerging art in unique and creative spaces. 
See the neighborhood map below to start exploring.
Explore
Home to ambitious exhibitions of Latino art from all areas of Central and South America. It's the only museum in the region dedicated exclusively to Latino culture.
One of the only Latino theaters in the country. See the events calendar for performance schedules.
An art center featuring exhibitions and learning opportunities, managed by Metropolitan State University of Denver. Admission is free.
Chicano Humanities and Arts Council (CHAC)
CHAC is a favorite stop during First Friday Art Walks. The gallery also offers shows each month, featuring art exhibits and performances by local musicians, actors, dancers, writers and poets. Popular annual events include the Members Season Opener in January, Santos & Crosses in August, El Dia de los Muertos (Day of the Dead) in November and Luminarias de la Guadalupe & Christmas Mercado in December.
Presenting world-class ballet and dance performances for more than 50 years. The Colorado Ballet is located at the Armstrong Center for Dance on Santa Fe Drive. Check the events schedule.
The oldest restaurant in Denver, a true original, decorated top to bottom in taxidermy and serving steak, rattlesnake, elk, alligator, buffalo and Rocky Mountain oysters. It's located just off of Santa Fe Drive.
A favorite of the neighborhood, it's the first Colorado-born whiskey, dedicated to making the smoothest, most distinctively flavored whiskey on the market. Stop by for a tour and a taste!
Denver Beer Trail
This neighborhood is included on the Denver Beer Trail, which is a self-guided tour of Denver's thriving craft beer industry. Check out Black Sky Brewery where you find edgy music and pizza, as well as locally crafted libations.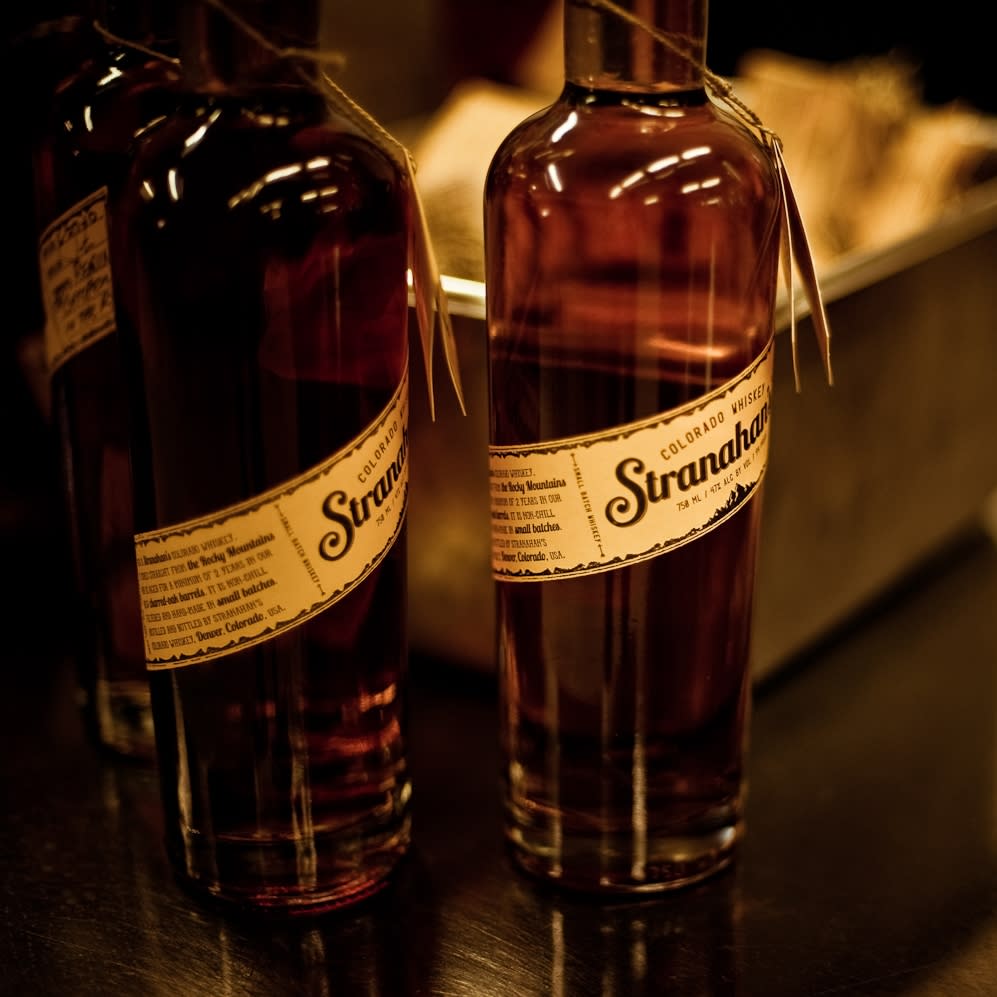 Locals Know
Experience the Art District in all its glory by attending First Friday events when galleries stay open late. If you want a more intimate version of First Friday, events held on Third Fridays allow art patrons to spend more time with artists and gallery owners.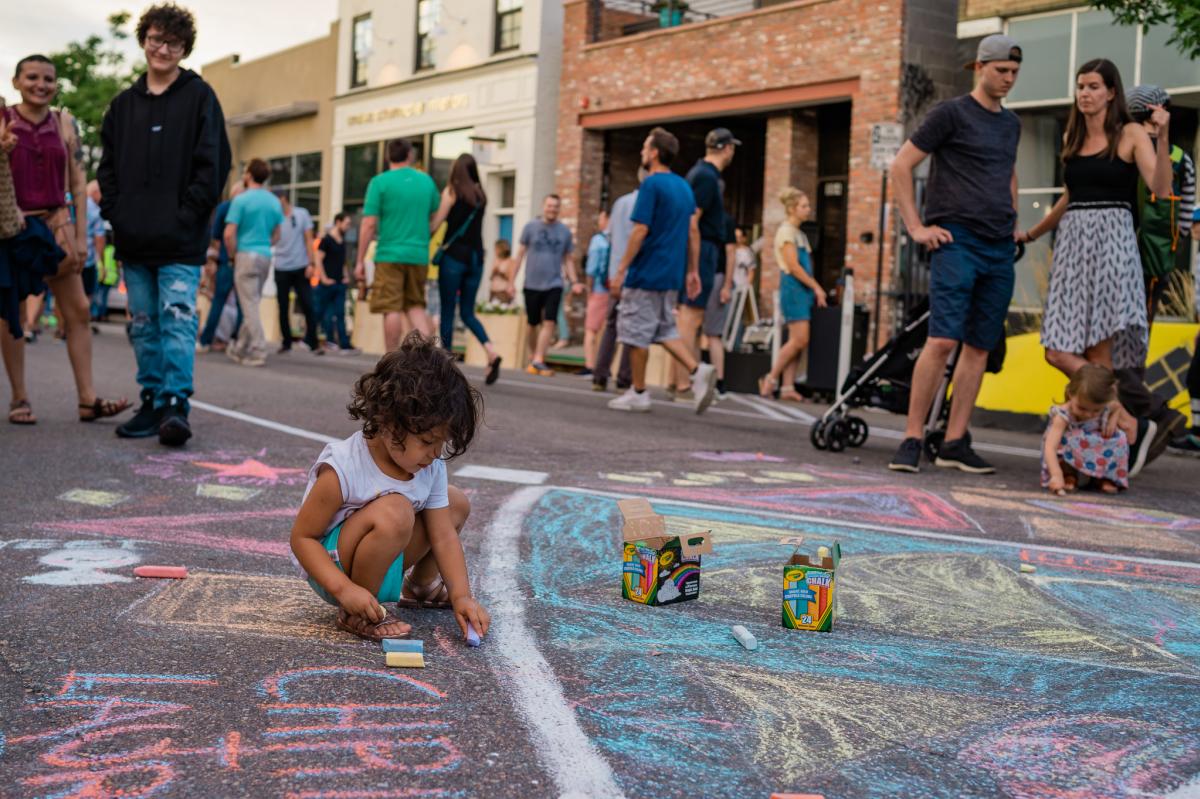 Special Events
The Art of Brunch
Gallery hopping and enjoy complimentary brunch bites at more than 20 galleries and creative businesses in Denver's Art District on Santa Fe.
Art Day on Santa Fe
Enjoy music, art, food and drink at Denver's extravaganza, held every year at the beginning of August. 
Dia de los Muertos
Celebrations, art exhibits, a parade, and more, all in honor of this Mexican holiday in early November.
SANTA FE ART DISTRICT MAP
Start your neighborhood adventure at this suggested spot! This is a centrally located position that you can input into your GPS to get started exploring.