Belmar Shopping + Dining District is a vibrant reinvention of downtown Lakewood that evokes the ambiance of an old town village center. The district is based around a central plaza, ringed with cafes, that hosts concerts during the summer months and transforms into an ice skating rink during the winter. From there, Belmar spans 22 square city blocks, with restaurants, art galleries, coffee shops, a movie theater, a bowling alley and clothing and specialty stores. Near Belmar is the Lakewood Cultural Center that features a 320-seat theater and rotating visual art exhibits in multiple gallery spaces. The surrounding city of Lakewood offers excellent access to the outdoors, including Bear Creek Lake Park. The Lakewood Heritage Center is the home to indoor and outdoor exhibits, exploring the city's history, culture and natural wonders. See the neighborhood map below to start exploring.
Explore Belmar / Lakewood
Lakewood Heritage Center
Explore the city's rich history, where you can learn more about Lakewood's founding on Colfax Avenue, famous for being the "Longest Street in America."
Lakewood Cultural Center
Enjoy concerts, musicals and dramas as well as rotating visual art exhibits.
Casa Bonita
Experience this kitschy-but-lovable Mexican restaurant/theme park combo. See cliff divers and visit Black Bart's Cave.
ARTS ON BELMAR
This entire city block is devoted to galleries and studio spaces for artists. First Friday is the ideal time to visit, when the entire block opens from 6-9 p.m.
40 WEST ARTS DISTRICT
Browse more than a dozen galleries, multiple performing arts venues and more than 20 public art installations.
COLORADO MILLS
Visit the area's only indoor outlet mall with restaurants, an IMAX theater and a glow-in-the-dark mini golf course.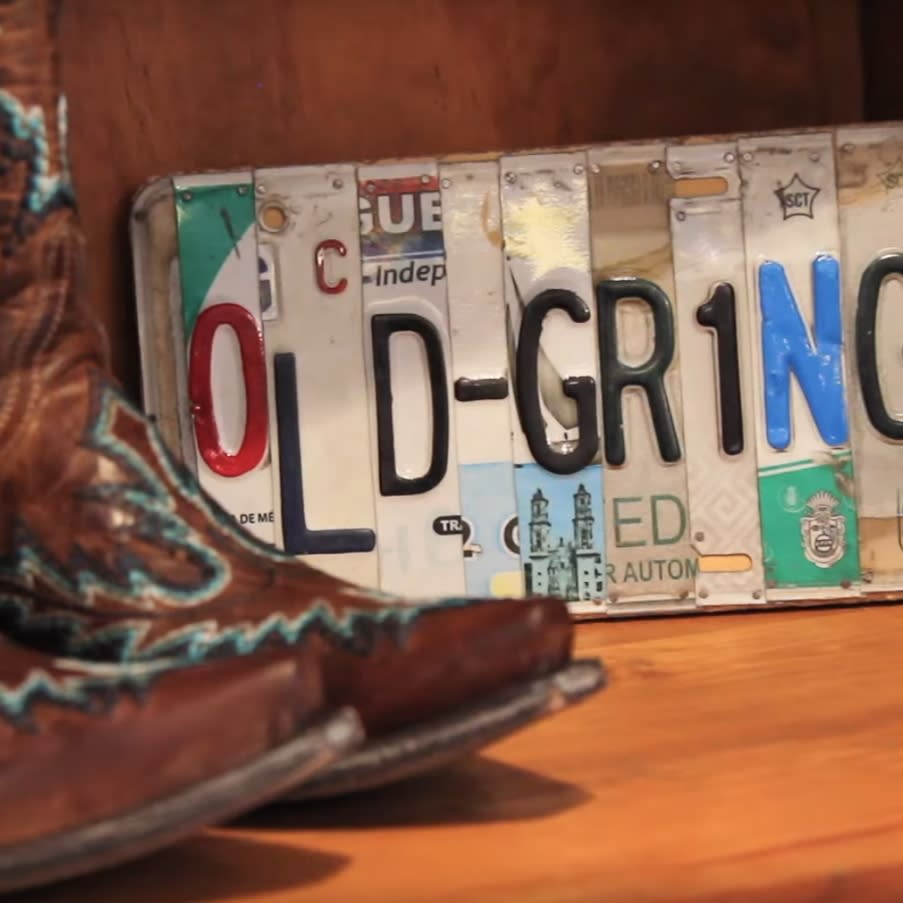 LOCALS KNOW
Lakewood is one of the most accessible cities in metro Denver, conveniently located along bothColfax Avenue, a main artery that traverses Denver, as well as the RTD W Line, which runs all day several times an hour. 
EVENTS 
Front Porch Concert Series
Occurs during the summer months on the front porch of the Lakewood Public Library.
Festival Italiano
Experience Italy every September with the area's premier event celebrating Italian-American heritage in Colorado through food, wine and song. 
First Fridays
Belmar Block 7 opens its galleries for First Fridays where you can meet the artists in their working studios and galleries.
Belmar/Lakewood Map
Start your neighborhood adventure at this suggested spot! This is a centrally located position that you can input into your GPS to get started exploring.