El Distrito Artístico de Santa Fe es uno de los designados "distritos creativos" en Colorado, con más de 30 galerías de arte, estudios e innovadoras empresas. Las tradicionales raíces latinas del vecindario son evidentes en cada esquina, desde coloridos murales y exposiciones en el Museo de las Américas, hasta la influencia latina en los restaurantes de la comunidad. El distrito presenta algunas de las mejores manifestaciones culturales mexicanas de la ciudad. Aquí también pueden encontrarse cervecerías artesanales, así como el restaurante Buckhorn Exchange, el establecimiento de comida más antiguo de Denver.
Las Caminatas Artísticas del Primer Viernes y la Vistas Anticipadas del Tercer Viernes Para Coleccionistas atraen tanto a locales como a visitantes durante todos los meses del año. Los amantes del arte pueden encontrarse y compartir con artistas y dueños de galerías, mientras descubren más del arte contemporáneo, tradicional y emergente en estos espacios únicos y creativos.
Explora
Sede de ambiciosas exposiciones del arte latino de todas las áreas de América Central y América del Sur. Es el único museo de la región dedicado exclusivamente a la cultura latina.
Uno de los únicos teatros latinos del país. Vea el calendario de eventos para informarse sobre sus próximas obras.
Un centro artístico lleno de exposiciones y oportunidades de aprendizaje, gestionado por la universidad Metro State University of Denver (MSU Denver). La entrada es libre de costo.
Galería y tienda de regalos que presenta un gran número de artistas, muchos de los cuales cuentan con reconocimiento nacional. La galería también ofrece espectáculos cada mes, con exposiciones artísticas y presentaciones de músicos, actores, bailarines, escritores y poetas locales. Los eventos anuales más populares incluyen la Inauguración de la temporada artística en enero, Santos y Cruces en agosto, El Día de los Muertos en noviembre, y las Luminarias de la Guadalupe y el Mercado de Navidad en diciembre.​
Ha presentado espectáculos de primera clase de ballet y danza por más de 50 años. El Ballet de Colorado está ubicado en el Centro Armstrong para el Baile en la Calle Santa Fe. Vea su calendario de eventos para más información. ​
El restaurante más viejo de Denver, un verdadero original decorado desde los pies hasta la cabeza con taxidermia, sus especiales son el bistec, serpiente cascabel, alce, caimán, búfalos y ostras. Está ubicado muy cerca de la calle Santa Fe.​
Un favorito del vecindario, es la primera destiladora de whiskey originario de Colorado, dedicados a la fabricación del whiskey más suave y con mejor sabor del mercado. ¡No dejes de pasar por un tour con degustación!​
Ruta de la Cerveza Denver
Este vecindario está incluido en la Ruta de la Cerveza de Denver, que es un tour auto-guiado por la emocionante industria de la cerveza artesanal en Denver. Visita la Black Sky Brewery en donde podrás encontrar música moderna y pizzas, así como libaciones fabricadas localmente, o visita Renegade Brewing Company en donde podrás probar las Contrarian Imperial Pilsner y la Consilium Pale Ale de barril.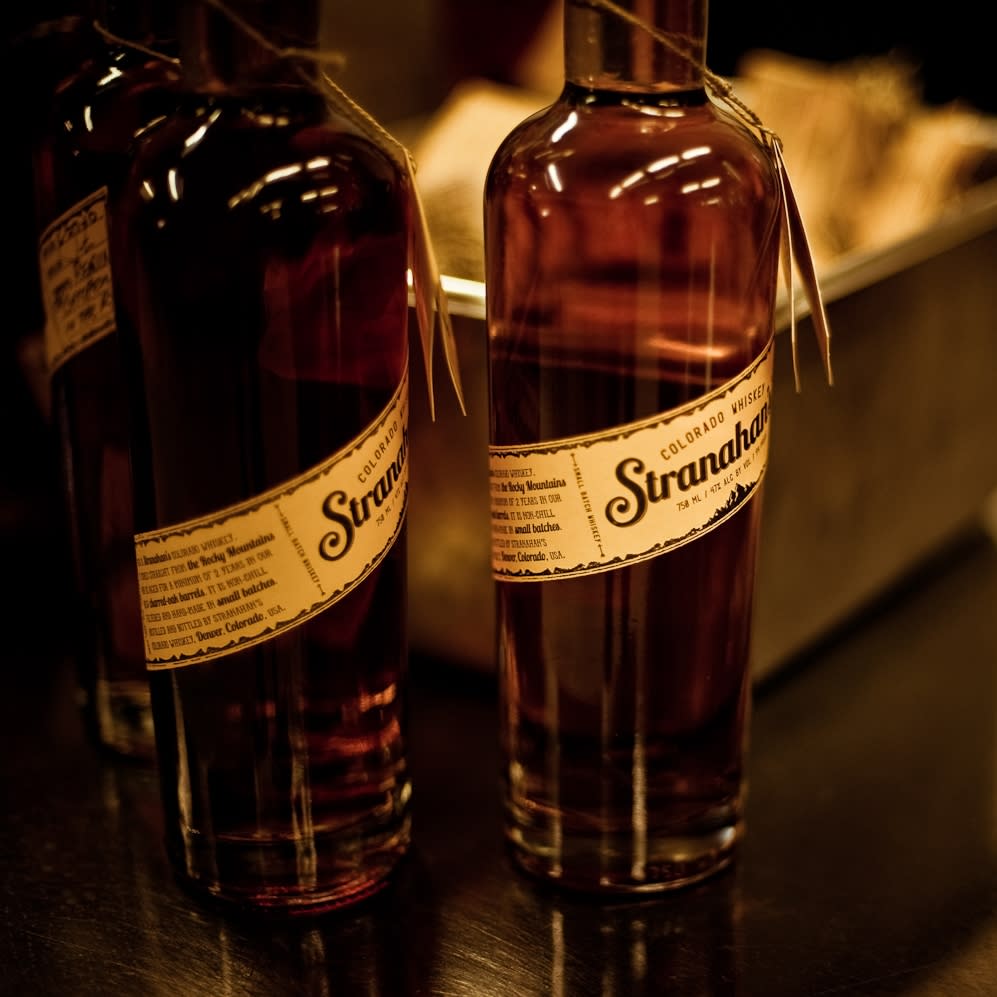 EVENTOS ESPECIALES
Caminatas Artísticas del Primer Viernes
Experimente el Distrito Artístico en su máximo esplendor al acudir a los eventos del Primer Viernes, el primer viernes de cada mes. Las galerías se mantienen abiertas hasta más tarde y se vive un ambiente festivo.
Día del Arte en Santa Fe
Disfruta de la música, el arte, la comida y las bebidas en la extravagancia de Denver, llevada a cabo todos los años a principios de agosto.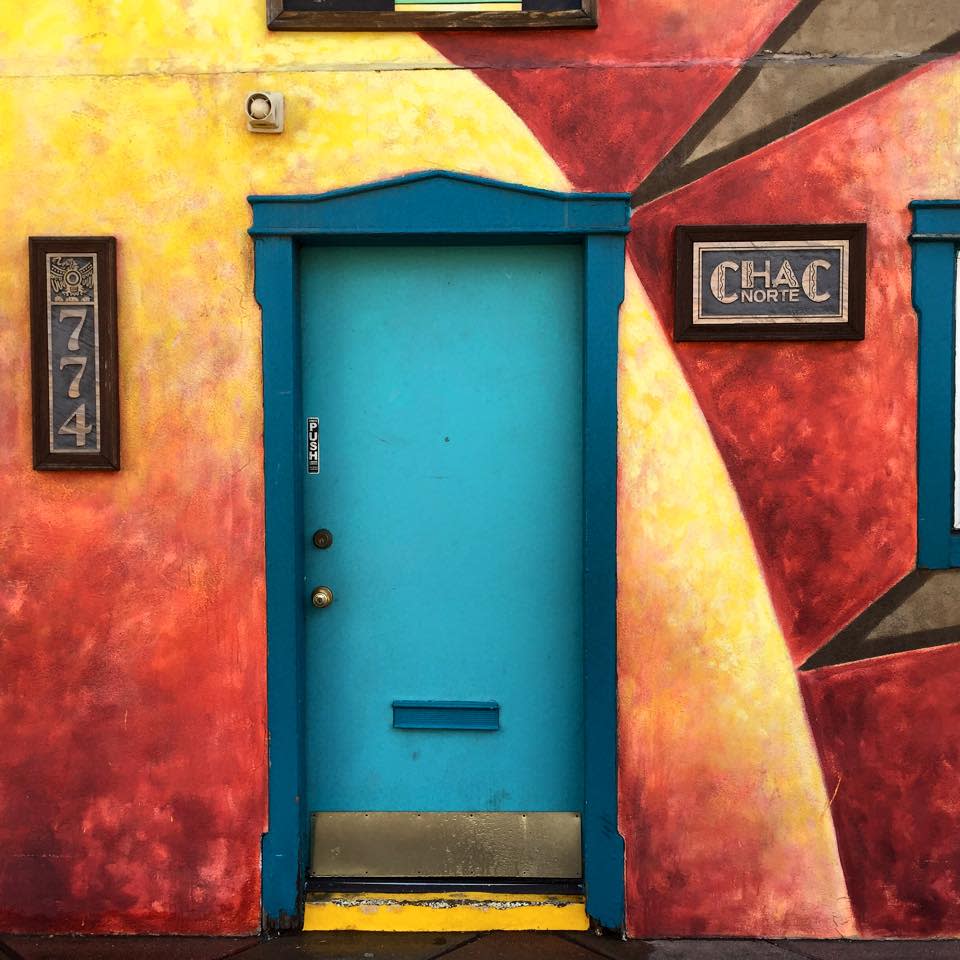 Vista Anticipada del Tercer Viernes Para Coleccionistas
Si deseas una versión más íntima del Primer Viernes, los eventos que se realizan el Tercer Viernes permite que los mecenas del arte pasen más tiempo con los artistas y dueños de galerías.
Día de los Muertos
Celebraciones, exposiciones artísticas, un desfile y más, todo en honor de la festividad mexicana celebrada a principios de noviembre. 
MAPA DEL DISTRITO DE ARTE EN SANTA FE
Start your neighborhood adventure at this suggested spot! This is a centrally located position that you can input into your GPS to get started exploring.