This hip district has firmly established itself as a capital of "cool," just east of downtown.
Restaurant Row, the stretch of 17th Avenue running from Broadway to City Park, is lined with cafes, bistros, pubs, fine dining and LGBTQ-friendly bars - almost all with outdoor patios. From a few rounds of ping pong at Ace Eat Serve to drinks, dining and dessert at Chef Keegan Gerhard's D Bar, Uptown is the epicenter for tempting taste buds.  
It's also where you'll find Denver's largest green space, City Park. City Park offers free jazz every Sunday in the summer during City Park Jazz and is home to two of the city's most popular attractions - the Denver Zoo and the Denver Museum of Nature & Science. 
See the neighborhood map below to start exploring.
Explore Uptown Denver
Much more than just a park, the sprawling grounds are home to the Denver Zoo and the Denver Museum of Nature & Science, plus miles of jogging and biking paths and panoramic views of more than 120 miles of snowcapped peaks. The beautiful City Park Pavilion offers breathtaking views and is surrounded by landscaped gardens and Ferril Lake. City park's picnic areas and playgrounds, as well as tennis courts, horseshoes, baseball, football and soccer fields make an ideal setting for a day outdoors.
The 100-year-old museum features explorations through the cosmos, dazzling gems and minerals, an IMAX theater and planetarium all under one roof.
The zoo is open daily and is home to more than 3,000 animals, representing 650 species including Asian elephants, African lions, Komodo dragons and Western lowland gorillas.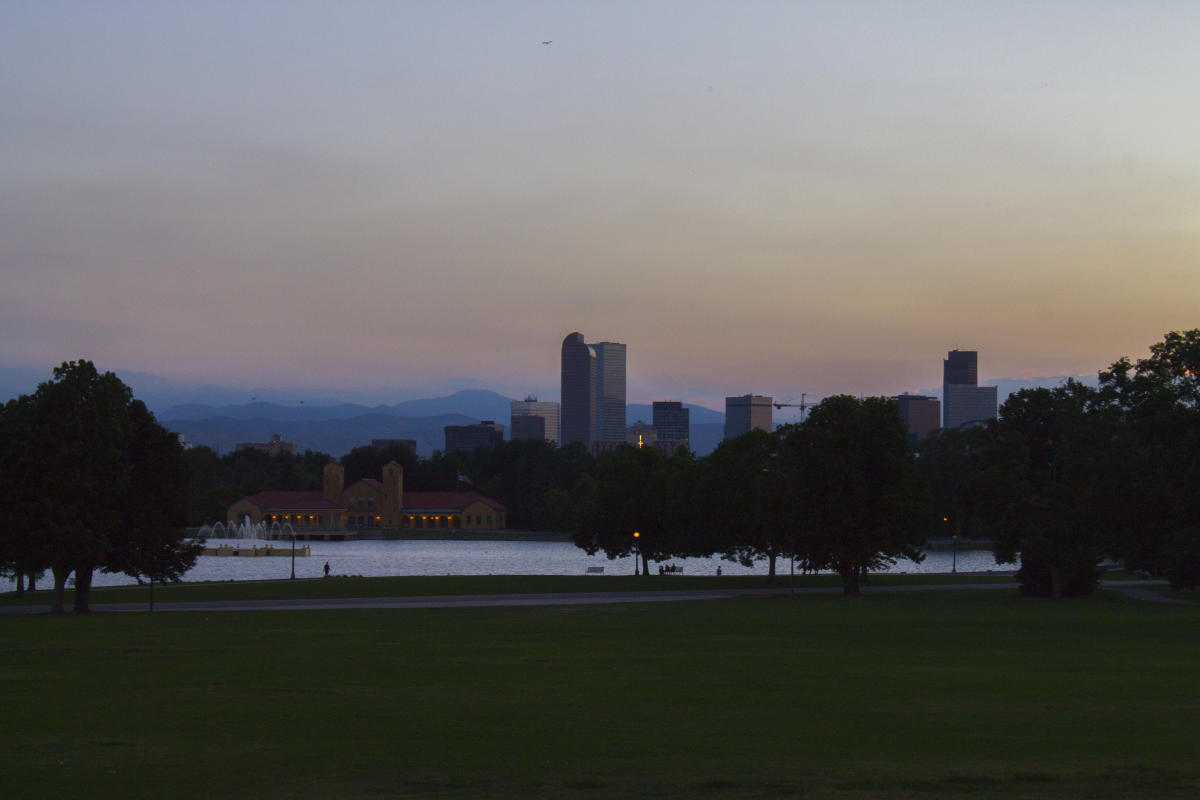 LOCALS KNOW
City Park is an amazing place to see the sunset over the Rocky Mountains beyond the downtown skyline - sometimes accompanied by a lion roar or peacock crow from the Denver Zoo. 
During the summer months, City Park's Fresh Market sets up around historic Sullivan Fountain among the majestic statues and architecture of the City Park Esplanade. Experience this fresh market on a patch of green in the heart of the city, and load up on Colorado honey, Western Slope apples, goat cheese and even cinnamon rolls!
The place to catch the Colfax Marathon is in Uptown! The marathon race makes its way down Colfax Avenue and into downtown before the runners reach the last leg of the race, down 17th Avenue and into City Park itself for the thrilling finish line next to Ferril Lake.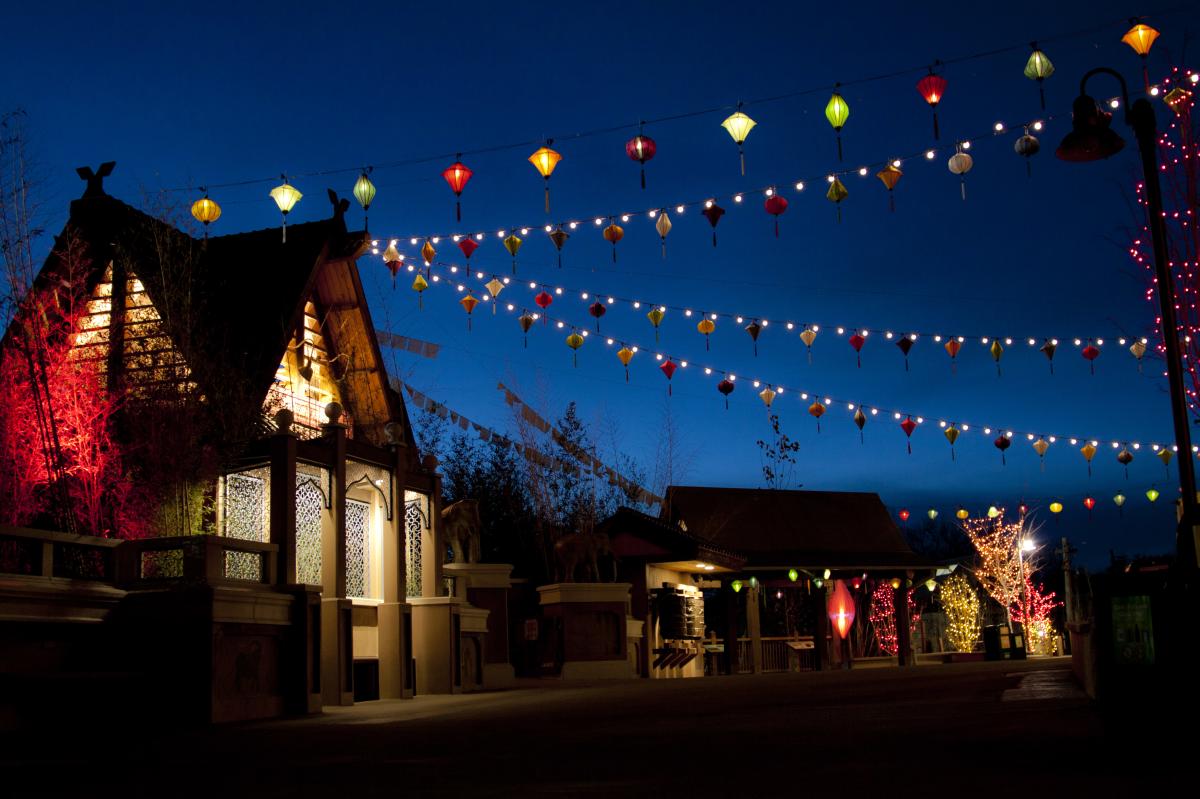 EVENT HIGHLIGHTS
City Park Jazz
In the summer this free concert series is a local favorite.
Colorado Black Arts Festival
Taking place each July in City Park, the festival is one of the best in the nation. 
Zoo Lights
Stroll through the Denver Zoo in December while the grounds are lit with large-scale animals, an event that's sure to delight kids of all ages. 
UPTOWN MAP
Start your neighborhood adventure at this suggested spot! This is a centrally located position that you can input into your GPS to get started exploring.