In Denver, the innovation never stops. With billions of dollars in city infrastructure updates underway, Denver is investing in the future. Stay tuned over the coming weeks, and you'll see how Denver is working hard to be the best meeting destination in the country...and beyond! See what's coming soon, and experience the unconventional in The Mile High City. Contact us for more information. 
This expansive, 250-acre campus will create room for research labs, farmers markets, conferences and outdoor festivals — and access to six acres of riverfront open space. Plus, nearby highway improvements will make getting there easy!
Redevelopment of six acres of riverfront that has previously been inaccessible. 
More than 20 acres of public plazas and flexible stockyards will also be available for programming.
Low-carbon, resilient campus with energy-efficient buildings that are powered by renewable energy.
One train stop from Denver Union Station, or via the redesigned Brighton Blvd. or a newly redesigned stretch of Interstate-70 (2022 completion)
Grand opening in 2024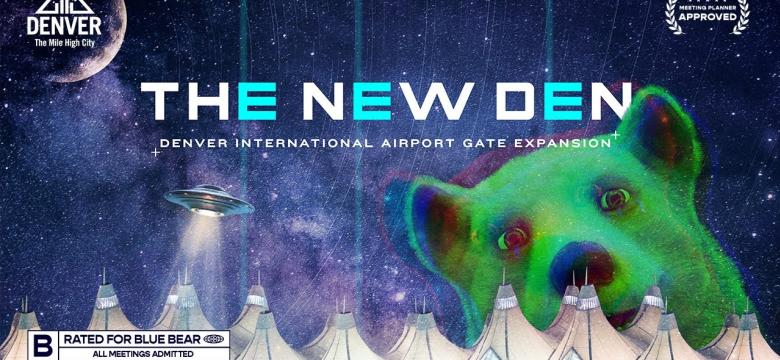 One of the top airports in the U.S. (according to Skytrax!), DEN is getting even better. An expansion bringing 39 new gates, and additional flights, means Denver will be more accessible than ever!
Denver International Airport (DEN) is building 39 new gates and increasing overall capacity at the airport by 30 percent. The new gates will be added on all three concourses to allow DEN's airlines an opportunity to grow and for DEN to accommodate new airlines, including more international carriers. The project will be completed by 2022.
Concourse A will have 12 new gates, all currently leased to United Airlines. These gates will be operational by 2022.
Concourse B will have nine new gates, all currently leased to United. Many of these gates are already operational, with the rest completed by 2022.
Concourse C will have 16 new gates, all currently leased to Southwest. These gates will be operational by 2022. 
DEN has even more changes coming, including a remodeling of the Great Hall, more passenger amenities, new sustainability measures and more!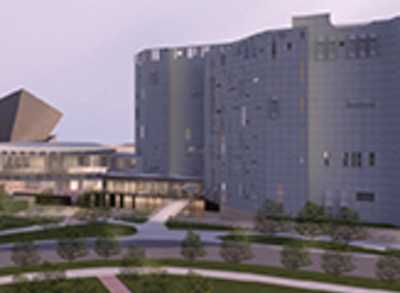 NEW VENUES
Creative venues are opening up in Denver! Denver Art Museum will soon unveil an expansion of new event spaces, galleries and more, while the Denver Center for the Performing Arts is nearly finished with a massive theater renovation.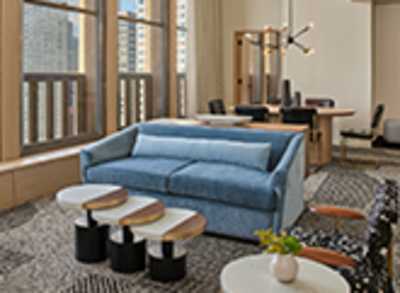 HOTEL UPDATES
Denver hotels are booming! The Sheraton Downtown Denver Hotel, the largest in the city, has just completed an $80 million renovation. Eleven new hotels are opening in the downtown core over the next two years, including the Rally Hotel.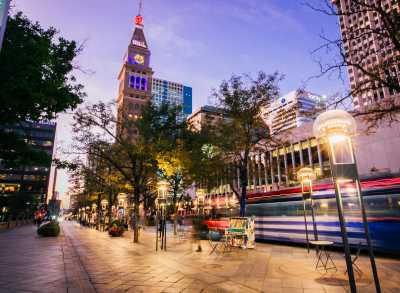 16TH STREET MALL
Expanded sidewalks, reconfigured transit lanes and beautification projects coming soon along this mile-long pedestrian promenade!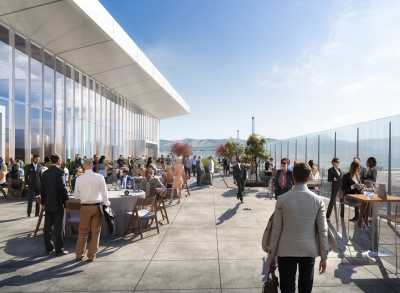 COLORADO CONVENTION CENTER
A new expansion will bring an 80,000-square-foot ballroom with extensive pre-function space, plus an outdoor rooftop terrace will feature jaw-dropping views of the Rocky Mountains!