Denver Arts Week celebrates The Mile High City's arts and culture scene with hundreds of events around the city. Explore vibrant art districts, check out museum exhibitions and outdoor sculptures, indulge in the performing arts, be inspired at film and literary events, and even buy some art of your own!
Here's how to get the most out of this year's Denver Arts Week, Nov 3–11, 2017. 

1. Explore vibrant art districts and diverse neighborhoods on First Friday, Nov. 3
Go on a VIP Studio and Art Gallery Tour in the River North Art District (RiNo), take advantage of Tennyson Street Cultural District's $52.80 Art Sale, celebrate Día de los Muertos at Museo de las Americas in the Art District on Santa Fe and venture to the Golden Triangle Creative District to see some of the city's finest galleries. See more First Friday events. 
2. Experience FREE Night at the Museums on Nov. 4
It's the perfect time to visit a museum that you've been meaning to check out or to revisit an old favorite. Venues around town are open late, from 5 to 10 p.m., during FREE Night at the Museums. The Denver Museum of Nature & Science, Denver Art Museum, History Colorado Center, Counterterrorism Education Learning Lab (CELL), Forney Museum of Transportation and Denver Firefighters Museum are among the many you won't want to miss.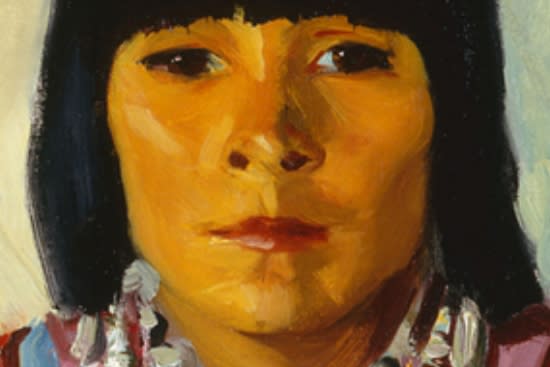 3. Check out blockbuster exhibitions, from cowboys to dinosaurs
See Backstory: Western American Art in Context at History Colorado Center, Her Paris: Women Artists in the Age of Impressionism at Denver Art Museum and Nature's Amazing Machines and Ultimate Dinosaurs at the Denver Museum of Nature & Science.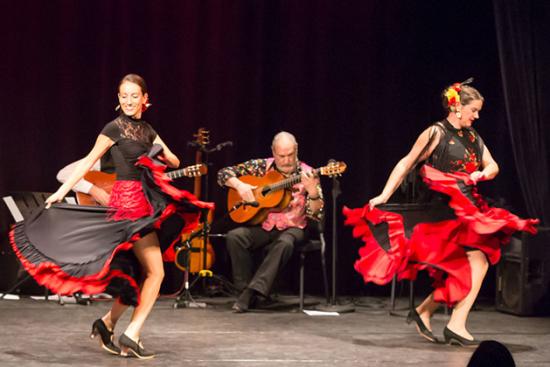 4. See 'only in Denver' dance performances and events
Kick off Denver Arts Week at 303 Jam (Nov. 4), a free celebration as part of Breakin' Convention (Nov. 4–5), the world's biggest festival of hip-hop dance theatre. Enjoy Tararam (Nov. 4),the Israeli Stomp-style drum and dance sensation at Mizel Arts and Culture Center, join CMDance at Speakeasy at the Savoy for an evening of beginning dance lessons and social dancing (Nov. 10) and experience A Taste of Flamenco with award-winning guitarist René Heredia (Nov. 5).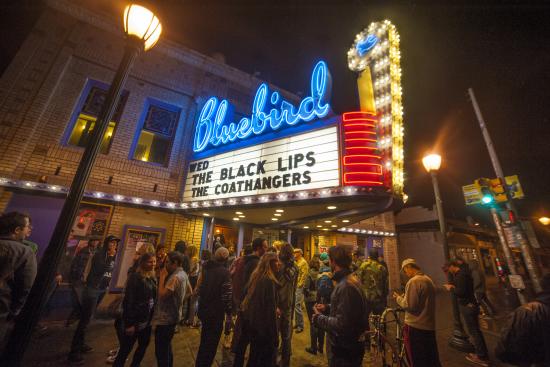 5. Tune in to Denver's thriving music scene
Hear the beautiful music of Mozart's "Jupiter" Symphony No. 41 (Nov. 3–5) at Boettcher Concert Hall. Check out Rally 'Round the Family (Rage Against the Machine Tribute)​ (Nov. 3) or Will Hoge (Nov. 5) at the Bluebird Theater, or soul and big-city blues from Tommy Castro and the Pain Killers (Nov. 4) at the Oriental Theater, and Mariachi Sol de Mexico® (Nov. 9), America's premier Mariachi, at the Paramount Theatre.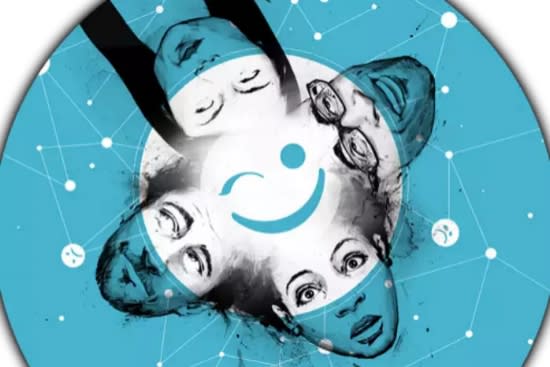 6. Make plans for a 'theater night out'
Denver is home to a premier performing arts scene. Dive into the holiday season with previews of "A Christmas Carol" and "The SantaLand Diaries" or check out "Smart People" or "The Snowy Day and Other Stories by Ezra Jack Keats," all at the Denver Performing Arts Complex. Learn how one photograph reshaped the course of global events in "Body of an American" at the Curious Theatre Company, or head over to The Bovine Metropolis Theater for an evening of improv. 
7. See the newest independent films
The Denver Film Festival (Nov. 1–12) features more than 250 films: blockbusters, documentaries, shorts, you name it. Regular festival screenings take place at the Sie FilmCenter and UA Denver Pavilions Stadium 15.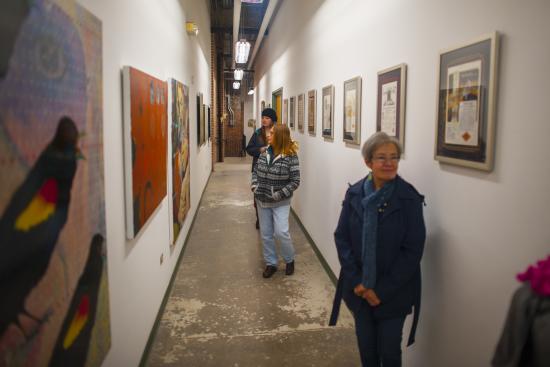 8. Discover unique art exhibits
Admire masterpieces from Britain's Golden Age and Common Ground: Photographs by Fazal Sheikh, 1989-2013, at the Denver Art Museum, or survey Western American art by viewing more than 300 paintings at the American Museum of Western Art. Love contemporary art? Explore Saber Acomodar: Art and Workshops of Jalisco 1915-Now, an investigation of the work carried out in studios and artisanal workshops in Jalisco, Mexico at MCA DENVER.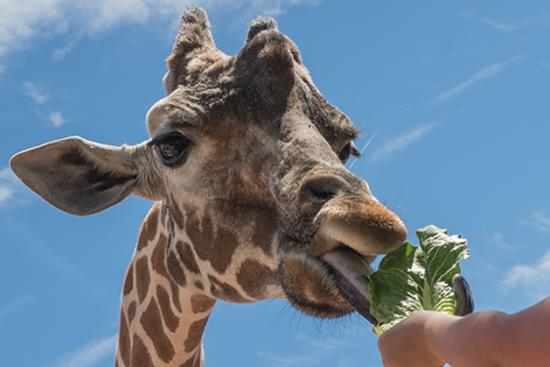 9. Get in for free at the city's top cultural attractions
On select days, get free admission to some of the city's most sought after attractions, including the Denver Zoo (Nov. 3 & 6), Denver Art Museum (Nov. 4), Children's Museum of Denver at Marsico Campus (Nov. 7) and Denver Botanic Gardens (Nov. 10 & 11).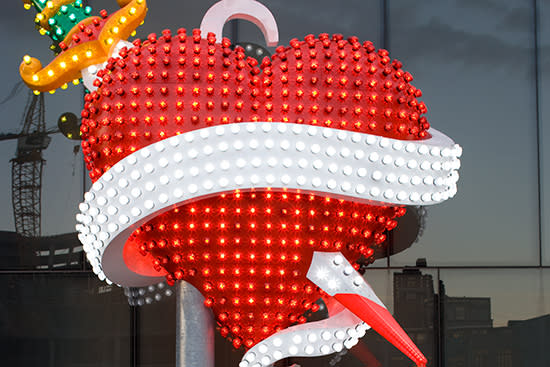 10. Choose from numerous great deals and discounts
Take advantage of sweetheart deals on artwork and tickets and find free events by searching our Denver Arts Week Deals page.