Check back for details on Denver Arts Week 2021, November 5-13.
Denver Arts Week celebrates The Mile High City's arts and culture scene with hundreds of events around the city. Explore vibrant art districts, check out museum exhibitions and outdoor sculptures, indulge in the performing arts, be inspired at film and literary events, and even buy some art of your own!
Here's how to get the most out of this year's Denver Arts Week(end), Nov 6-8, 2020.

1. Enjoy the best of the arts from the comfort (and safety) of your own home with virtual and online events all weekend long, including Denver Film Festival!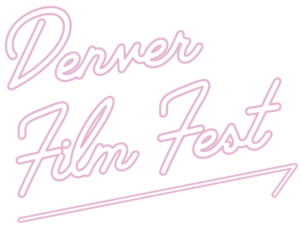 2. Denver's museums are playing it safe, so you can keep playing and exploring!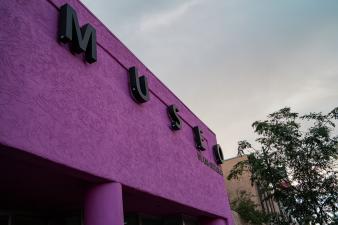 3. Find family friendly activities to spark everyone's imagination throughout the weekend.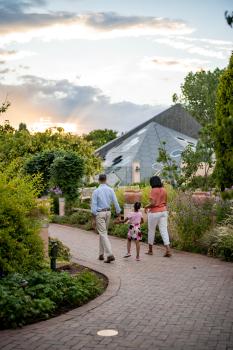 4. Try something new and unexpected with one of these hidden-gem cultural offerings!

5. Take advantage of deals and discounts on memberships, admission, tours and more on the Denver Arts Week Deals page.