Denver Arts Week celebrates The Mile High City's arts and culture scene with hundreds of events around the city. Explore vibrant art districts, check out museum exhibitions and outdoor sculptures, indulge in the performing arts, be inspired at film and literary events, and even buy some art of your own!
Here's how to get the most out of this year's Denver Arts Week, Nov 1-9, 2019. 

1. Explore vibrant art districts and diverse neighborhoods on First Friday, Nov. 1
2. Experience FREE Night at the Museums on Nov. 2
3. Check out blockbuster exhibitions, from cowboys to dinosaurs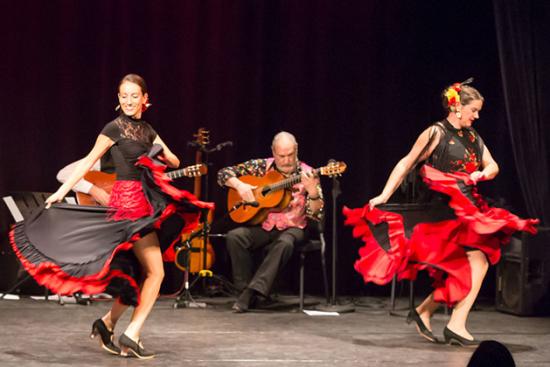 4. See 'only in Denver' dance performances and events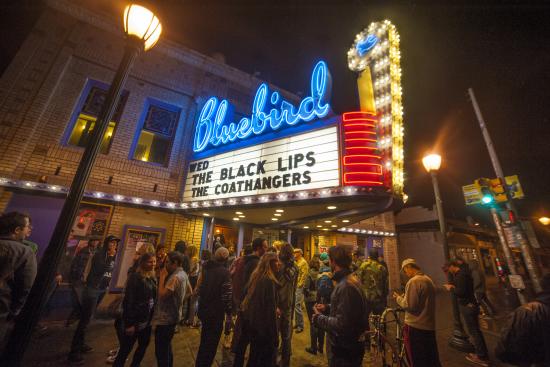 5. Tune in to Denver's thriving music scene
6. Make plans for a 'theater night out'
7. See the newest independent films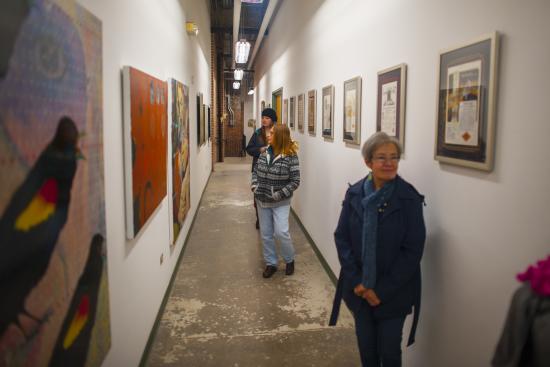 8. Discover unique art exhibits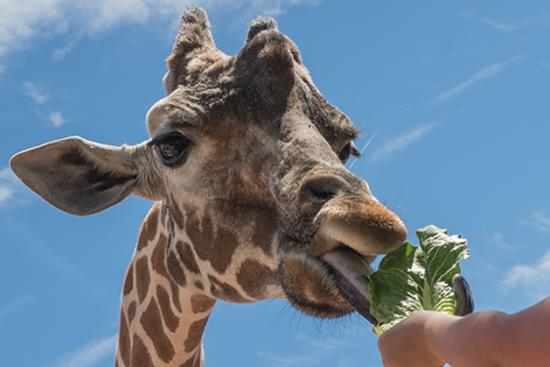 9. Get in for free at the city's top cultural attractions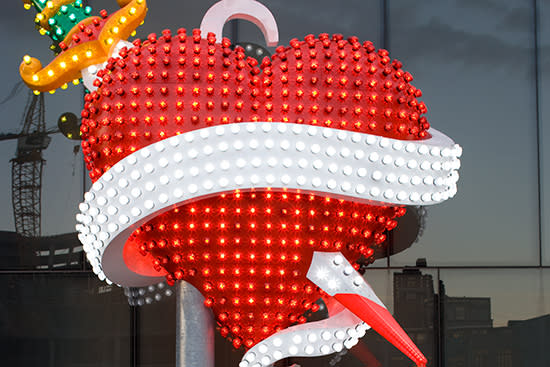 10. Choose from numerous great deals and discounts
Take advantage of sweetheart deals on artwork and tickets and find free events by searching our Denver Arts Week Deals page.