Denver and our Colorado partners are excited to roll out the red carpet to showcase unique venues, craft beverages, Rocky Mountain cuisine and a wide variety of entertainment guaranteed to get you moving.​
Opening Welcome Reception – DISCOVER DENVER!
Sunday, May 20, 2018
Denver Performing Arts Complex

Discover The Mile High City's creative side at the iconic Denver Performing Arts Complex, located next to the Colorado Convention Center in the heart of the city's walkable downtown. Kick off IPW 2018 with a festive array of art, music and entertainment at this unique indoor/outdoor venue! Explore Denver's eclectic neighborhoods and savor the tastes of craft beer, hand-mixed cocktails and innovative cuisine.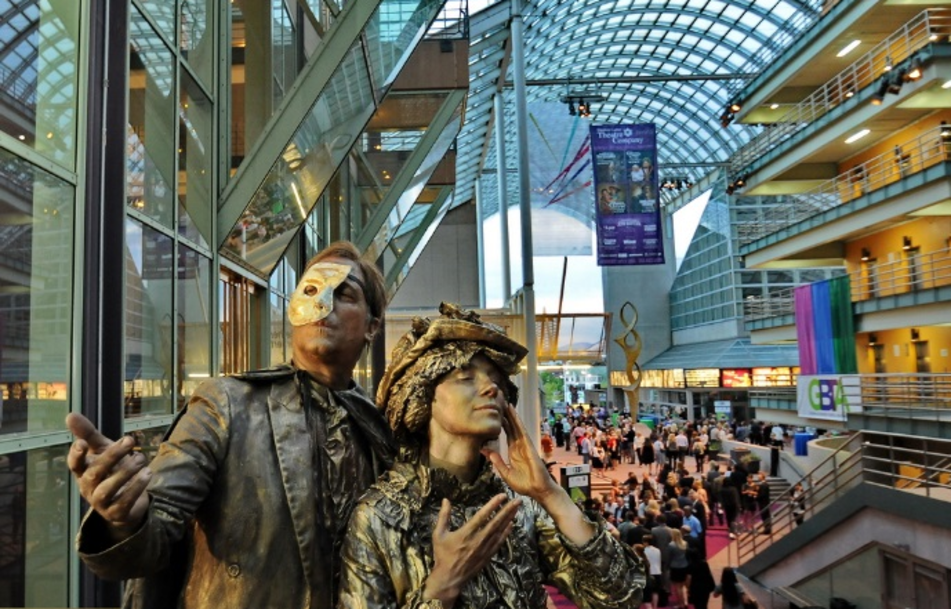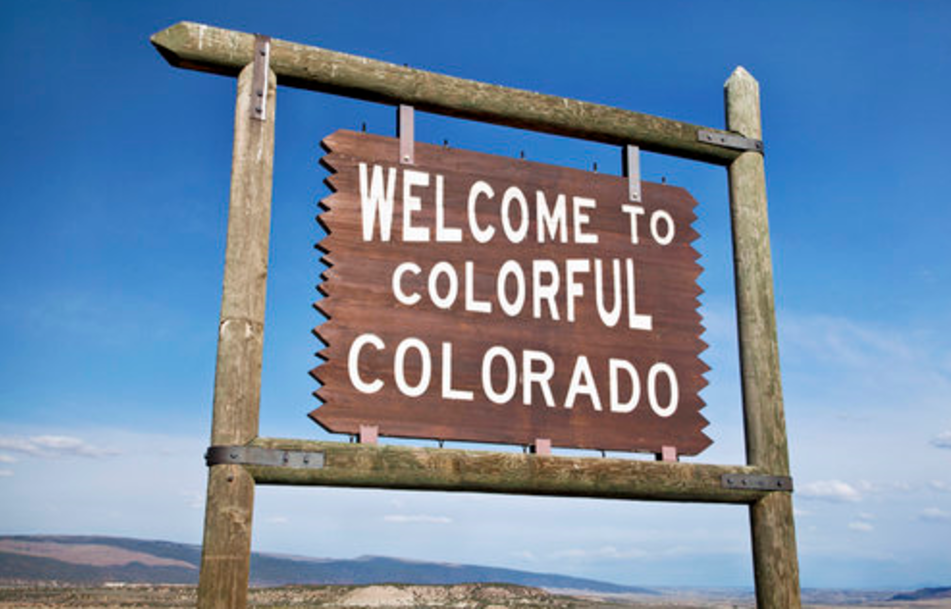 Colorful Crafted Colorado
Monday, May 21, 2018
Mile High Stadium
Join us to celebrate Colorado, where the majestic Rocky Mountains inspire adventures spring, summer, fall and winter. Get ready for some outdoor fun under the stars and on the field at the spectacular Sports Authority Field at Mile High, home to the three-time Super Bowl champion Denver Broncos. Enjoy locally crafted food and beverages, entertainment and interactive sports including skiing!
Rhythm on the Rocks
Wednesday, May 23, 2018
Red Rocks Park & Amphitheatre

Experience live music like never before, at the world-renowned Red Rocks Park & Amphitheatre! Rock out under the stars in this acoustically perfect, one-of-a-kind outdoor music venue, where the Beatles performed in 1964 and U2 recorded their famous Under a Blood Red Sky video in 1983. Experience a party and concert under the stars with Colorado's own ONEREPUBLIC. There's no better way to celebrate IPW 2018 with friends from around the globe than an evening at Red Rocks!