Header
This is some default placeholder text.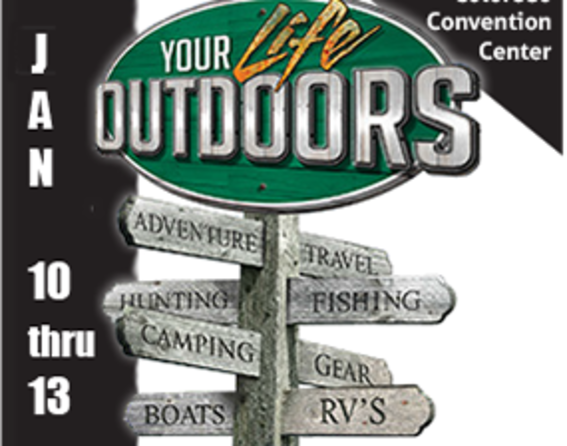 Find Everything for Your Life Outdoors: Guides, Gear & Geography
Join CO's largest gathering for outdoor enthusiasts: Camping (tents, campers & trailers), wilderness survival, responsible environmental stewardship, hunting, fishing & travel tips.
More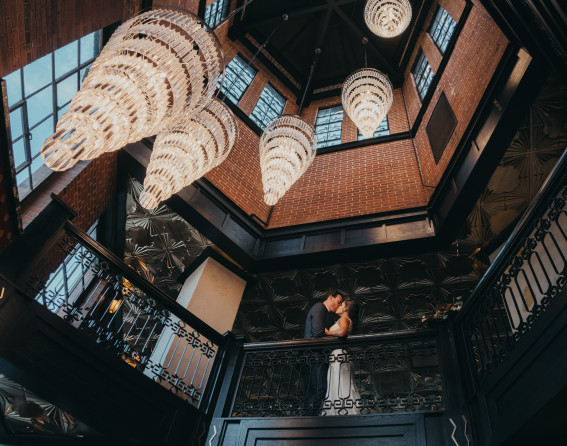 Denver Wedding Venues
Use this form to contact the many unique venues who can accommodate your perfect Denver wedding.
More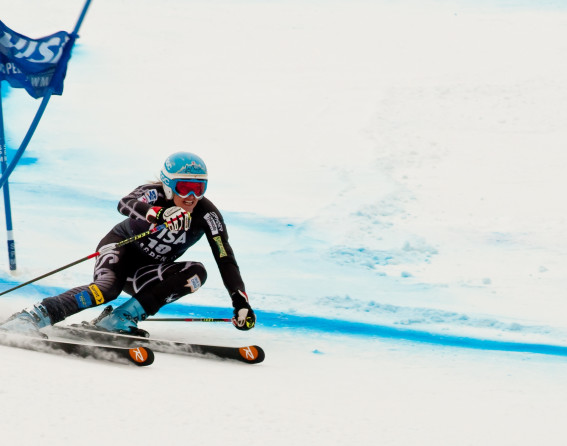 Response to USOC's Selection of Salt Lake City from Denver Sports
We learned late this afternoon that the United State Olympic Committee (USOC) has selected Salt Lake City as its partner to pursue a future Winter Games bid.
More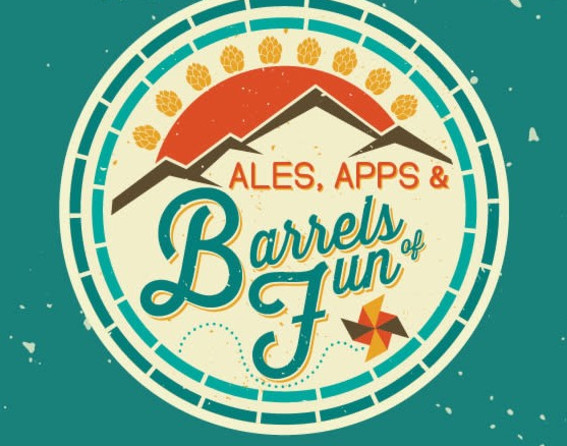 Ales, Apps & Barrels of Fun
Feb. 20 | Release your inner child at the Children's Museum during our adults-only extravaganza! Taste craft beers from local breweries, snack on light bites from top caterers and play in the Museum's world-class exhibits.
NCVF Collegiate Club Championships
April 18-20 | Denver will be hosting the NCVF event for the first time with over 450 teams.
More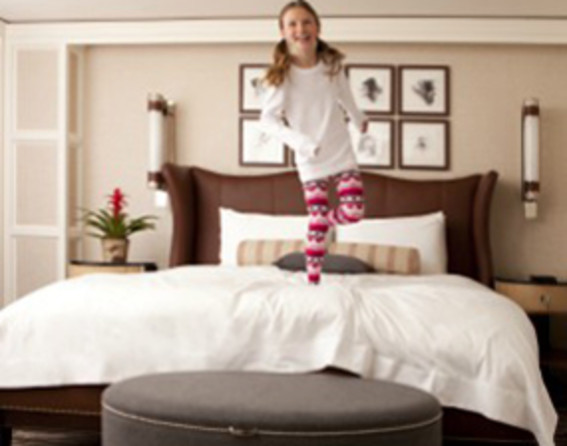 Plan a Denver Winter Getaway with Marriott International
Discover the magic of winter in the picturesque Denver area. Book a nearby Marriott International hotel and experience everything Denver has to offer this winter season.
More