Denver Fall Cultural Events
Fall is the perfect time to immerse yourself in Denver's thriving cultural scene. There's something for everyone. Denver is devoted to reflecting the many communities and cultures that make up The Mile High City. We hope you'll join in the celebration! Looking for more events? Check out Denver365!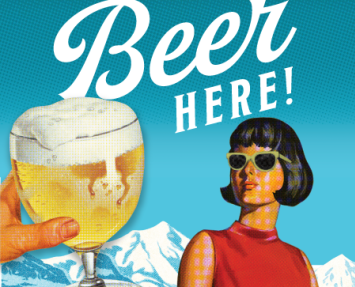 Beer Here! Brewing the West
Thru Aug. 9, 2020 | More than just a tale of ale, this is a story of Colorado—told over a few beers.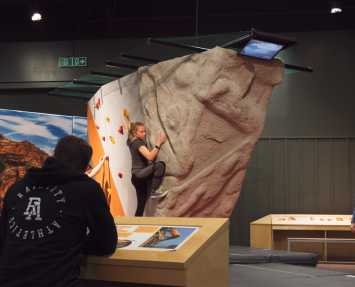 Extreme Sports: Beyond Human Limits
Thru Apr. 12, 2020 | Get inside the minds and bodies of athletes to explore the psychology, physiology and physicality of some of the most extreme activities in the world.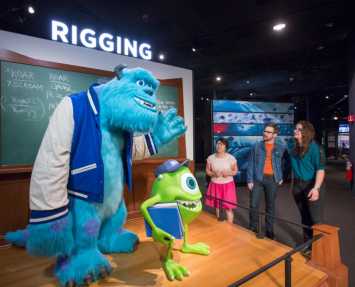 The Science Behind Pixar
Thru Apr. 5, 2020 | Enjoy a look into the Pixar process, and explore the science and technology behind beloved animated films.
Oct. 21, 2019 - Feb. 2, 2020 | The exhibition will feature more than 120 paintings spanning Monet's entire career and will focus on the artist's relationship with nature.
Denver Arts Week
Nov. 1-9 | Celebrate the city's arts and culture scene with hundreds of events around the city.
Festivals and Special Events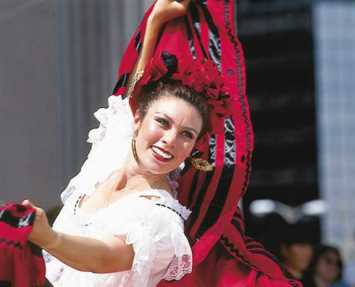 National Hispanic Heritage Month
Sept. 15 - Oct. 15 | Celebrate the histories, cultures and contributions of American citizens whose ancestors came from Spain, Mexico, the Caribbean, and Central and South America.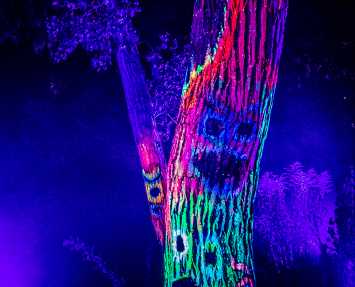 Enchanted Hollows
Oct. 3 - 25 | Travel an eerie trail where the darkness has almost all but taken hold.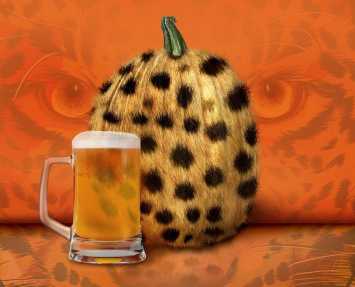 Taps and Tails
Oct. 10 - 24 | We invite you to fall in love again with natural beauty while sipping on local ambers and IPAs.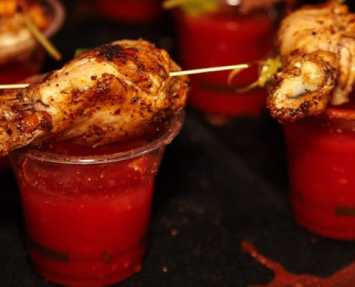 The Bloody Mary Festival
Oct. 19 | Your ticket includes over 2 hours enjoying Denver's most creative & innovative Bloody Marys, created by the finest restaurants, bars and bottled mix companies.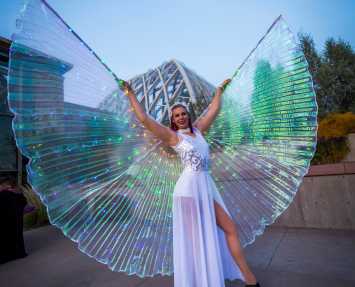 Glow at the Gardens
Oct. 21-25 | Luminaria-lined pathways, spooky lighting displays and hundreds of carved, glowing gourds using real, local pumpkins.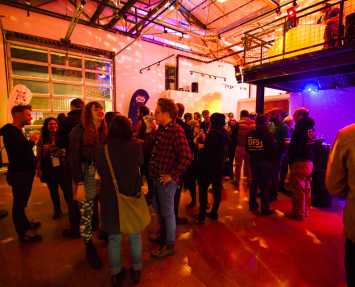 Denver Film Festival
Oct. 22-Nov. 8 | Denver's premier cultural event of the fall, featuring more than 250 blockbusters, docs, shorts and indie films.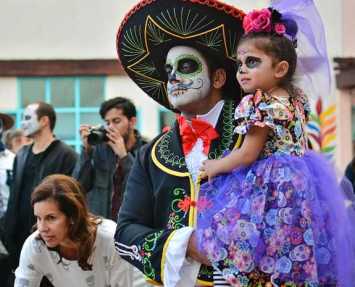 Dia de los Muertos Celebration/ First Friday
Nov. 1 | In addition to traditional First Friday Art Walk activities there will also be Calavera face-painting stations, community altars and special performances.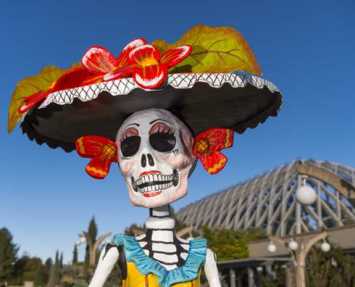 Dia de los Muertos Celebration
Nov. 2 | Denver Botanic Gardens' Día de los Muertos celebration will be indoor screenings of Disney's Pixar film "Coco."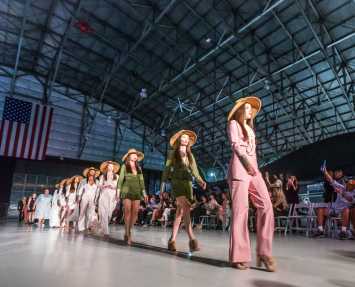 Denver Fashion Week
Nov. 9-17 | Don't miss this fashion showcase, featuring designers, local boutiques, national brands, hair stylists, makeup artists and models.
Attraction Discounts
The Mile High City offers you two different passes to take advantage of the great attractions...
Performing Arts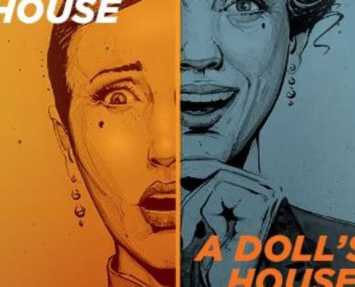 A Doll's House & A Doll's House Part 2 at Ricketson Theatre
Sept. 6 - Nov. 24 | For the first time ever performed in repertory, follow two acclaimed playwrights' distinctive takes on one woman's journey to self-discovery.
Denver's music scene rivals such cities as Los Angeles and New York, in terms of opportunities to catch live music. Denver music experts at 303 Magazine have compiled a list of the must-see Denver...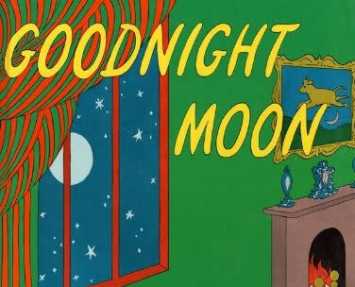 Goodnight Moon
Oct. 4 - Feb. 16, 2020 | For the past 72 years, families around the world have made Goodnight Moon a part of their bedtime ritual. Now, the beloved children's book comes to life on stage for a musical...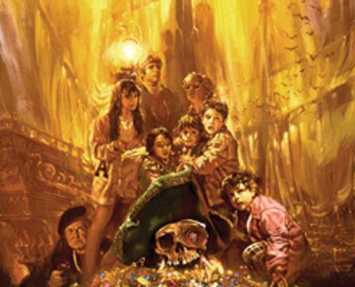 The Goonies in Concert
Oct. 11 | A celebrated cult classic, The Goonies, will be screened for the very first time with the score performed live by your Colorado Symphony.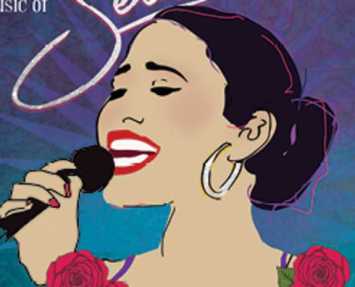 The Music of Selena with the Colorado Symphony
Oct. 12 - 13 | We invite you to join your Colorado Symphony in celebrating the life and enduring legacy of trailblazing artist Selena Quintanilla.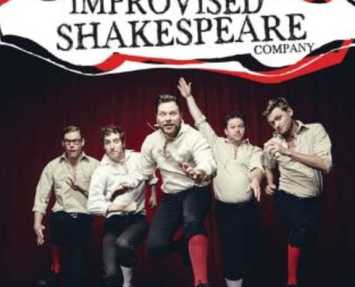 The Improvised Shakespeare Comedy
Oct. 15 - Mar. 22, 2020 | Nothing has been planned out, rehearsed, or written. All of the dialogue is said for the first time, the characters are created as you watch, and if ever you're wondering...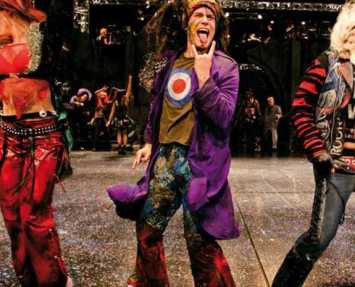 We Will Rock You
Oct. 16 | We Will Rock You - The Musical on Tour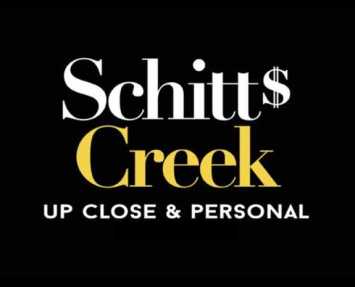 Schitt's Creek Live
Oct. 18 | Join Schitt's Creek cast members for a live, interactive evening that promises to be fun and insightful while giving fans an insider's look into the making of the series.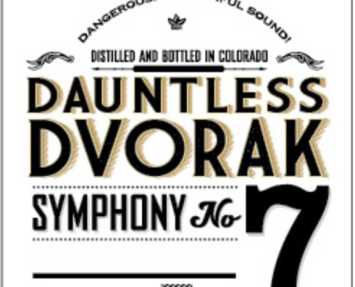 Dvorak Symphony No. 7
Oct. 18 - 20 | Alexander Shelley makes his Colorado Symphony debut leading a prodigious program of musical giants, featuring cellist Cicely Parnas.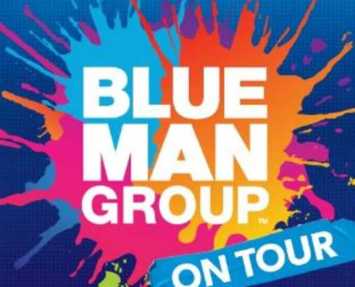 Blue Man Group
Oct. 22 - 27 | At Blue Man Group, you'll rock, laugh and party. As three bald and blue men explore our world, together we'll discover music, comedy and surprises at every turn.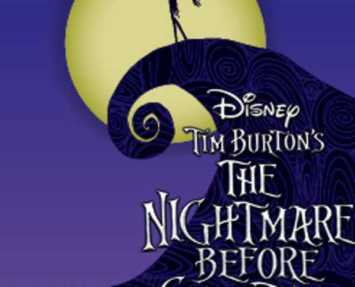 Disney in Concert: Tim Burton's The Nightmare Before Christmas
Nov. 1 - 2 | The full-feature film, The Nightmare Before Christmas, will be projected on the big screen with dialogue, singing, and Danny Elfman's darkly charming score played live by your Colorado...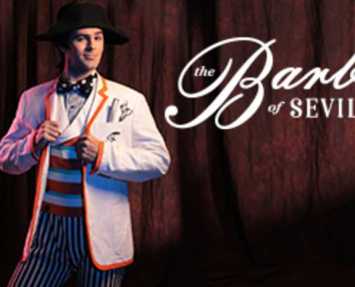 The Barber of Seville
Nov. 2, 5, 8, 10 | Packed with punchlines, this rapid-fire prequel to The Marriage of Figaro features the mischievous barber Figaro at his most cunning, in a whimsical Art Deco production.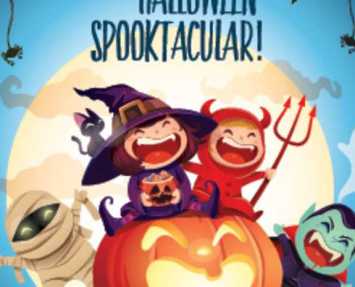 Halloween Spooktacular
Nov. 3 | It's a spooktacular event for all boys and ghouls! This family-favorite concert features music from films, television, and more! Costumes are encouraged.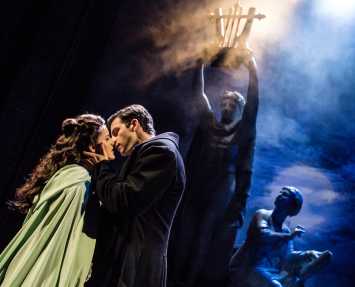 The Phantom of the Opera
Nov. 6 - 17 | Andrew Lloyd Webber's The Phantom Of The Opera makes its triumphant return to Denver as part of its North American Tour.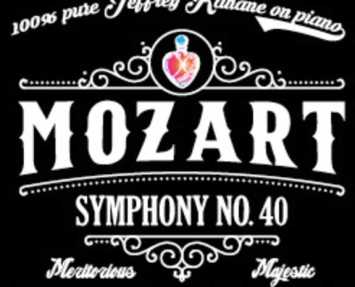 Mozart Symphony No. 40
Nov. 8 - 10 | Mozart's iconic Symphony No. 40 showcases the legendary composer during a time of extraordinary turbulence and passion where he was nonetheless able to craft some of the most...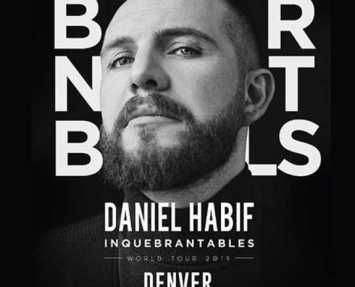 Daniel Habif
Nov. 15 | Daniel Habif is considered one of the best and most important Spanish-speaking speakers in the world. Daniel Habif es considerado uno de los mejores y más importantes conferencistas de habla...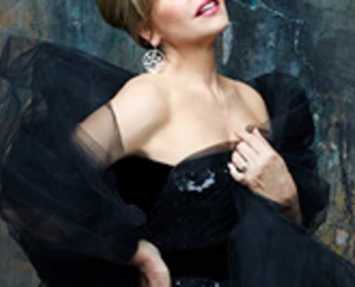 The Brightness of Light featuring Renee Fleming
Nov. 15 + 17 | Superstar soprano, Renée Fleming, returns to the Colorado Symphony for an exciting Colorado premiere of The Brightness of Light conducted by Music Director, Brett Mitchell.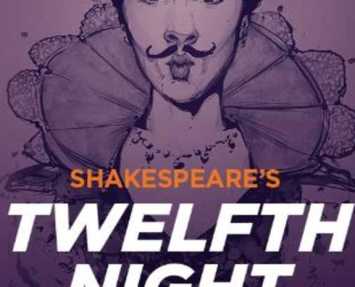 Shakespeare's Twelfth Night
Nov. 15 - Dec. 22 | Hilarious hijinks. Unrequited love. Gender-bending disguises. The struggle is real in this Shakespearean comedy, where the clumsiness of romance is on display in every way.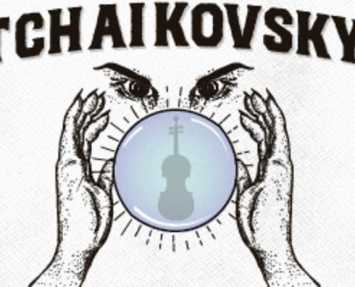 Tchaikovsky Violin Concerto
Nov. 22 - 24 | The Colorado Symphony is joined by Angelo Xiang Yu as featured soloist on Tchaikovsky's colorful Violin Concerto - a piece initially considered so difficult to perform that the premiere...