Denver Summer Events
This spring and summer Denver brings together spectacular events from cultural celebrations to exciting sports events and more. Enjoy stunning exhibitions like Leonardo da Vinci: 500 Years of Genius, one-of-a-kind festivals–including Slow Food Nations–and live music at one of the most iconic outdoor venue, Red Rocks Amphitheatre. Denver events are at the center of what makes it a top-notch destination. Browse the events below. Explore summer getaways or family-friendly for more.​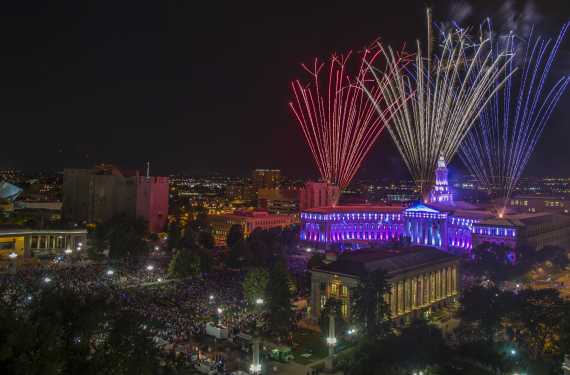 4th of July Weekend in Denver
There's no better place to be over the Fourth of July weekend than in Denver! You'll be treated to festivals, concerts, firework displays and more!
Learn More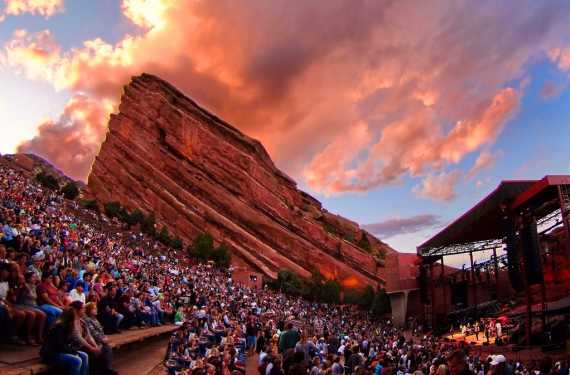 Red Rocks Amphitheatre Concert Series
Get your advance tickets now for the best bands playing at this acoustically impeccable marvel.
Learn More
Festivals & Special Events