Denver has a rich African American heritage, from the jazz greats who played here, to extensive libraries and museums, to modern dance performances and music festivals. Check out these ways to explore the vibrant community. And also here are some ways to celebrate Black History Month each February. 
In addition, local favorites like the Cleo Parker Robinson Dance Company present original productions that utilize the universal language of dance to honor African American heritage.
If you visit Denver in January, you'll be here to participate in the Martin Luther King Jr. commemoration, coined the "Marade" (march and parade combined). Events begin in Denver's City Park and culminate at the State Capitol. Statues of Martin Luther King Jr., Rosa Parks and other civil rights heroes join together to form the "I Have a Dream" monument in City Park, a moving tribute to Dr. King.
Every spring the neighborhood hosts the Five Points Jazz Festival, highlighting the best of the national and local jazz scenes. In June, the Juneteenth Music Festival is a party of music, food and dance in celebration of the ending of slavery in the United States. More than 100,000 people attend each year. In July, the popular Colorado Black Arts Festival gives local artists a venue for exhibiting their work.
Whatever the season, the sights, sounds, unique flavors and colorful history of Denver are sure to set the stage for an exceptional cultural experience.
HISTORICAL SPOTLIGHT: BARNEY FORD, PIONEERING HOTELIER AND RESTAURANTEUR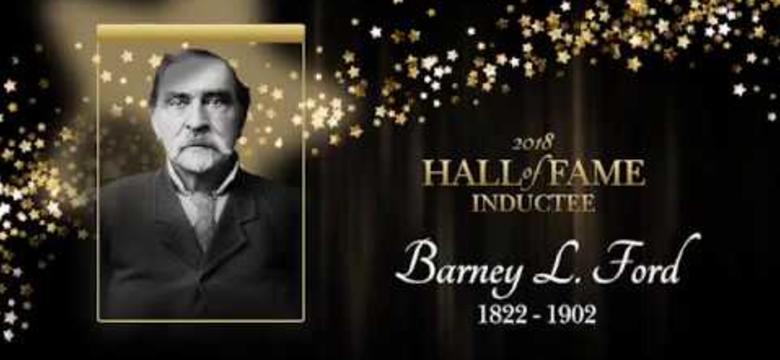 Barney Ford has one of the most remarkable stories of anyone who has ever been in Colorado's hospitality industry. He was posthumously inducted into the Denver & Colorado Travel Industry Hall of Fame.