Cultures blend in historic Five Points, one of Denver's oldest and most diverse neighborhoods. The district was known as the "Harlem of the West" because it was a frequent stop for jazz greats including Billie Holiday, Louis Armstrong and Miles Davis, who played clubs like the Rossonian and the Rainbow Room. The neighborhood was also mentioned repeatedly in Jack Kerouac's On the Road. Today, historic Five Points' creativity and vibrancy live on in a fascinating fusion of old and new. Visitors can stop in at innovative coffeehouses and craft breweries, visit museums telling stories from the past or eat at beloved soul food and barbecue institutions. See the neighborhood map below to start exploring.
EXPLORE FIVE POINTS
Look beyond the Victorian facades and discover Five Points' hidden past using your cell phone and an interactive, self-guided tour. 
Blair-Caldwell African American Research Library
Visit and explore the third-floor exhibit on African-Americans' accomplishments and contributions to music history.
Make time for one of the only museums in the country that focuses on the story of African-Americans in the Western United States. 
Catch a performance at this iconic arts organization that performs in a converted church. 
Craft Beer
Drink up this district's obsession with numerous breweries and tap rooms, such as Spangalang Brewery.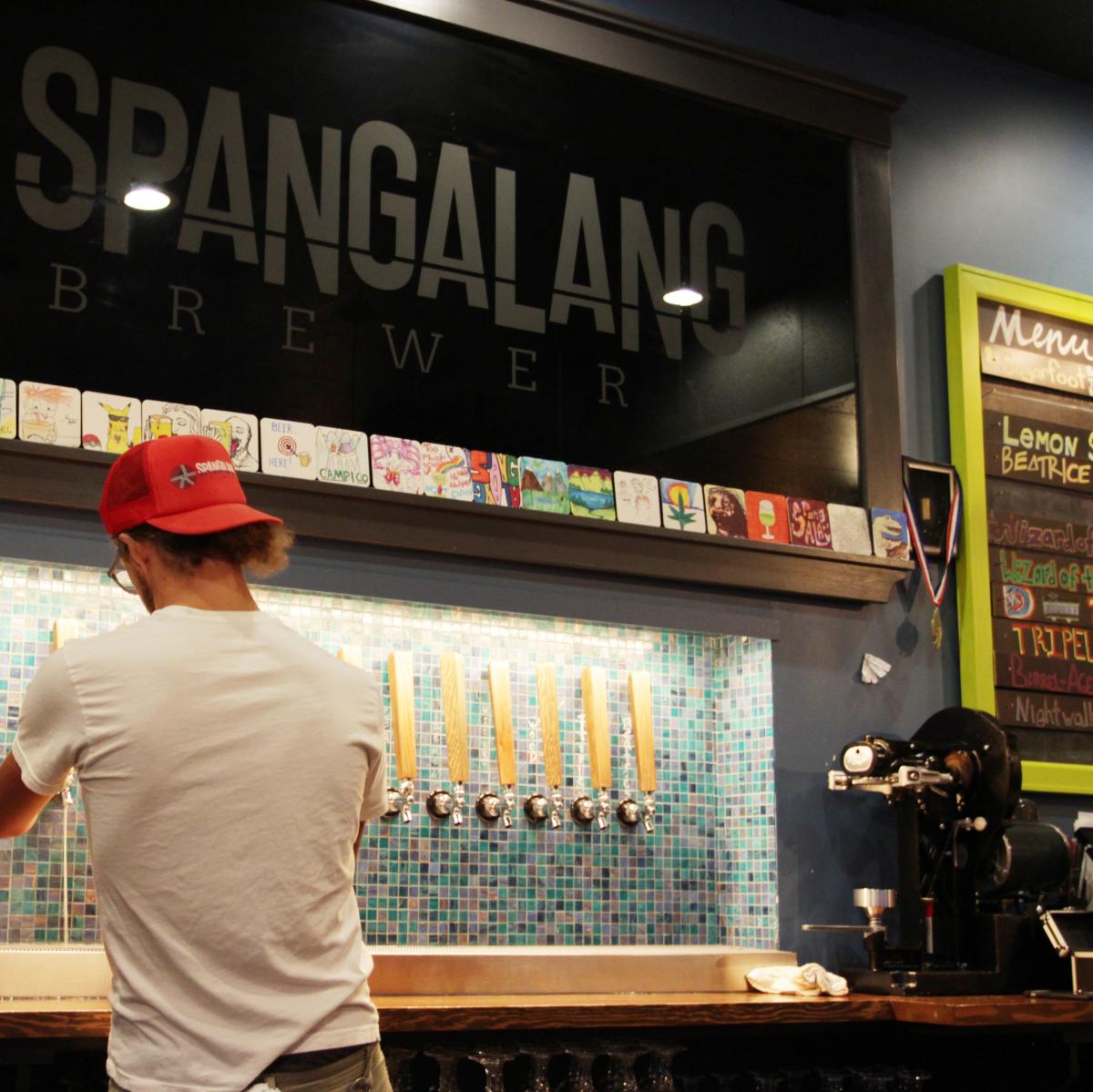 Locals Know
Restaurants in this neighborhood serve up some of the best Caribbean, soul food, catfish and barbecue you'll find anywhere. And, in case you were wondering, the area gets its name from the five-point intersection at Washington Street, 27th Street, 26th Avenue and Welton Street. This was too much to fit on the sign marking this busy streetcar stop, so it was shortened to Five Points in 1881.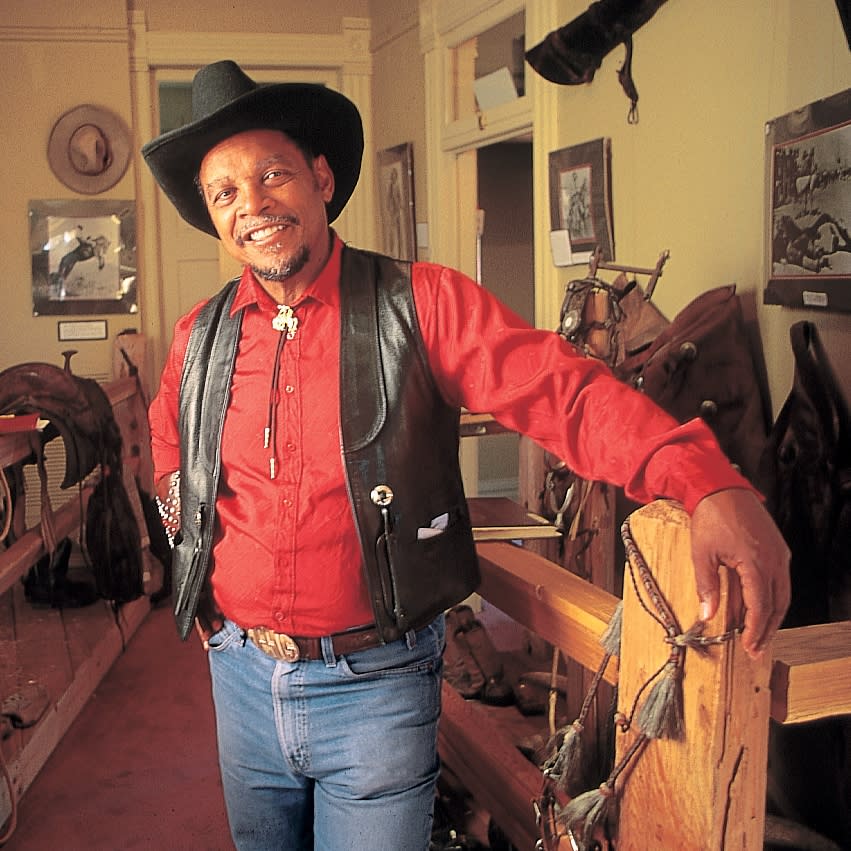 EVENT HIGHLIGHTS
Five Points Jazz Festival
Every May, the neighborhood celebrates the area's musical heritage with more than 100 performers, great food and family-friendly activities. 
Juneteenth Music Festival
A celebration of African-American culture with a parade, concert, pageant, car show, food and more. 
Mo' Betta Greens Marketplace
Stop by the pop-up each Saturday (mid-June to mid-October) for some homegrown produce, artisan foods and fresh DJ beats, too. 
Five Points Map
Start your neighborhood adventure at this suggested spot! This is a centrally located position that you can input into your GPS to get started exploring.