South Broadway has always been a major transportation corridor for Denver, even from its early days as a rough road used for hauling produce into the city. Today, South Broadway and the Baker neighborhood in Denver offer an eclectic mix of neighborhood taverns, vintage clothing stores, unique eateries, bookstores, art galleries, ethnic restaurants, craft shops, an art house movie theater and hip live music venues. South of Alameda Street, Broadway becomes "Antique Row," a bargain hunter's dream with an amazing collection of nearly 100 antique stores packed into just 18 blocks. Whether you are looking for something to do, or something to buy, there's a good chance you'll find it on South Broadway. See the South Broadway neighborhood map below to start exploring.
Explore downtown Denver
Enjoy Colorado's iconic aspen trees indoors at this rustic American eatery that feels like dining in an aspen grove. 
This cavernous dining and entertainment venue ups the grown-up fun factor with bowling, darts, billiards, marbles, table tennis, shuffleboard, vintage arcade games and karaoke. 
Historian's Ale House
The view of Denver and the Rocky Mountains from the rooftop patio of this restaurant and bar is practically unmatched anywhere else in the city, and the menu features food from all over the state. 
Mayan Theatre
Skip the movie megaplex and watch the latest indie flicks at the 85-year-old art deco building. 
Located on Antique Row, this bookstore has your rare, out-of-print and unusual book requests covered. 
Craft Beer and Spirits
Don't miss the breweries included on the Denver Beer Trail or check out Laws Whiskey House, a distillery specializing in rye and four-grain bourbon.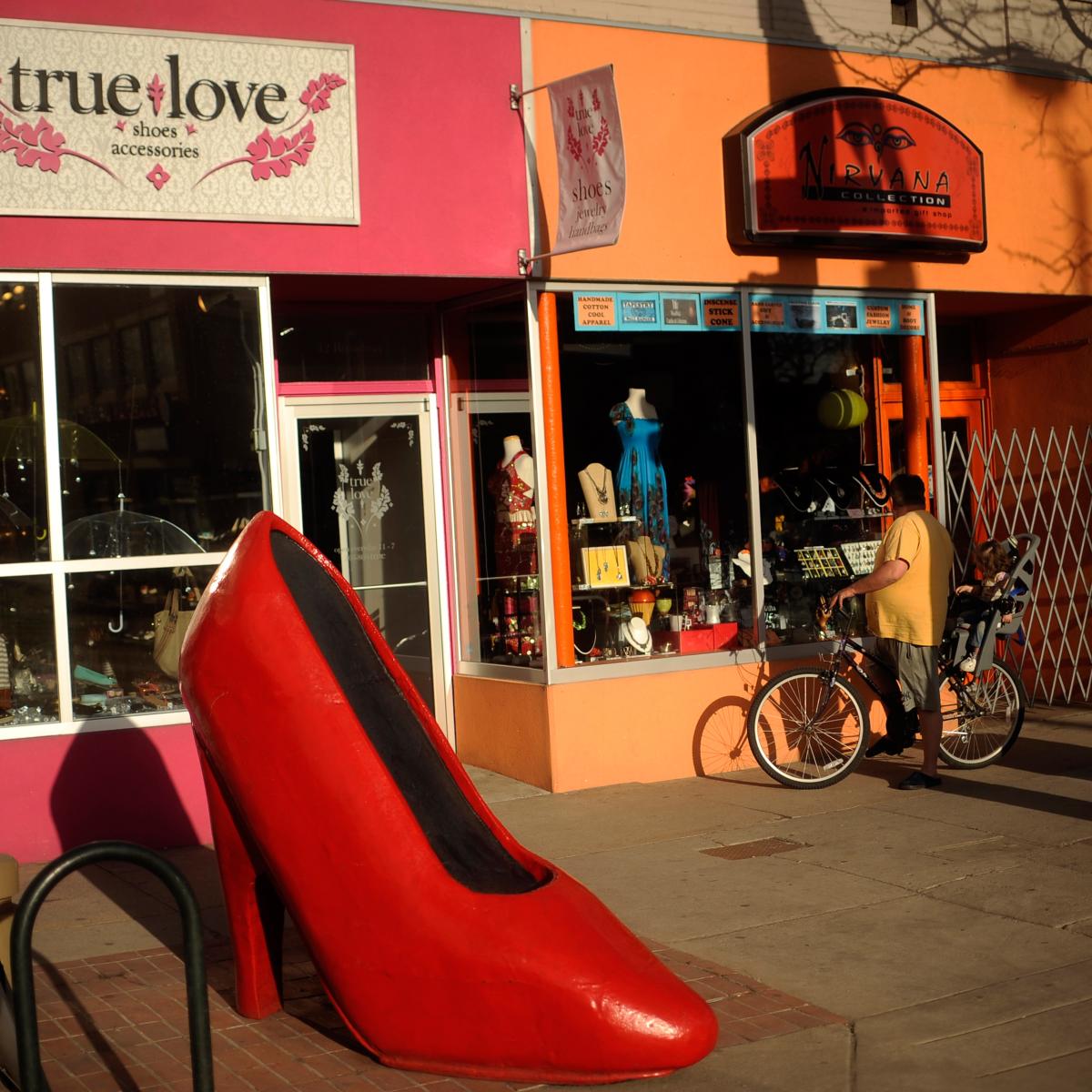 Locals Know
Antique Row is the city's go-to place for antiquing. Check out Spencer House Antiques for English Victorian furniture, Turn of the Century Antiques for dolls and toys and Eron Johnson Antiques for pieces from the 17th century to mid-century modern.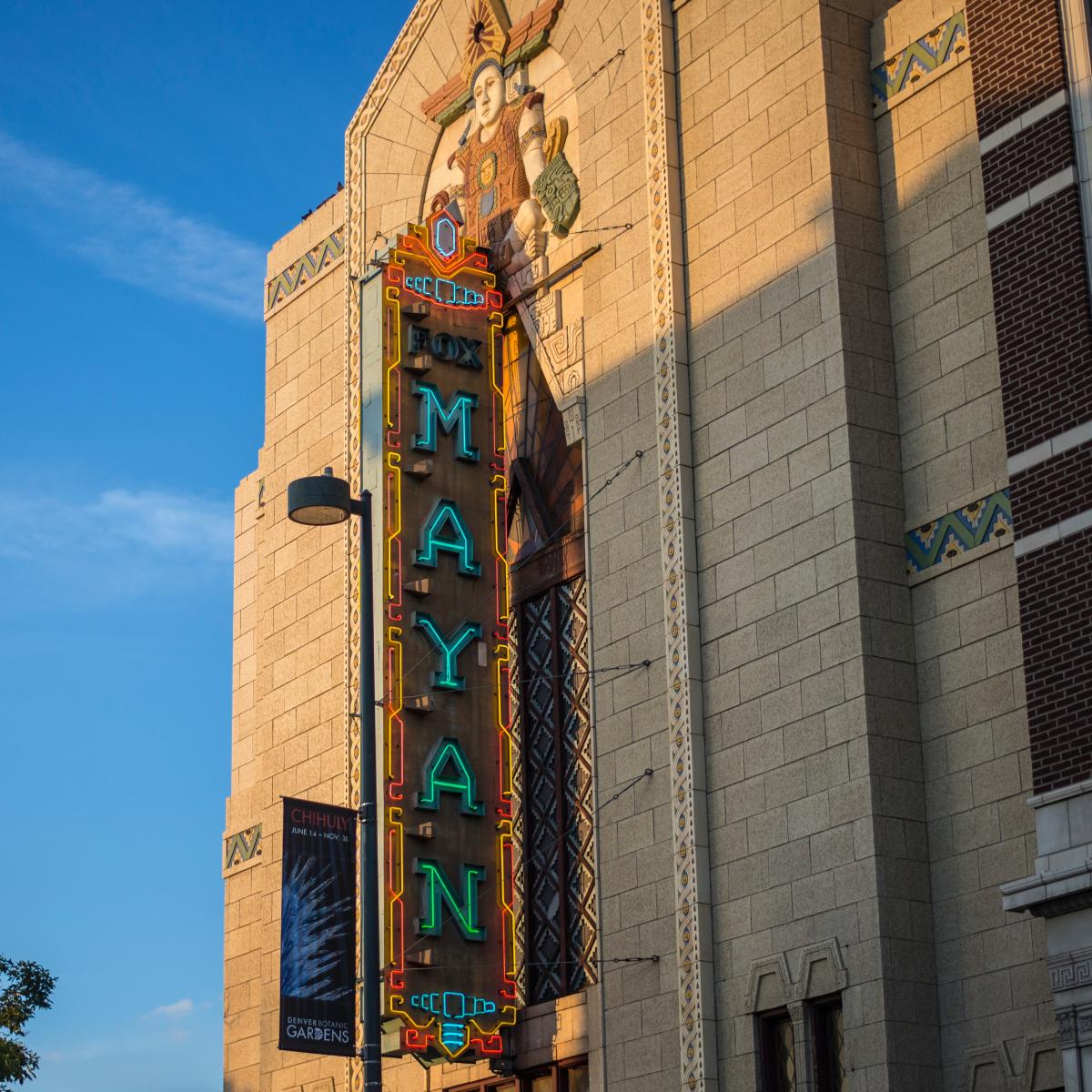 EVENT HIGHLIGHTS
Underground Music Showcase
During the summer you can experience Denver's premier indie festival, featuring more than 400 local and national music acts performing in nearly 20 venues over four days. Founded in 2000, has grown into one of The Mile High City's most anticipated annual music events. 
SOUTH BROADWAY MAP
Start your neighborhood adventure at this suggested spot! This is a centrally located position that you can input into your GPS to get started exploring.