With 46 miles of urban trails that connect to Denver's 85-mile network, the Stapleton, Lowry and Northfield neighborhoods are a peaceful escape from the hustle and bustle of downtown. The neighborhood is home to many parks and open spaces, including Central Park, a haven for dogs, joggers, cyclists and Rollerbladers. Biking and hiking paths connect the area to the 17,000-acre Rocky Mountain Arsenal National Wildlife Refuge, where city gives way to prairie. It's not unusual to spot golden eagles soaring in the skies above and bison wandering the wilderness. Stapleton's skate park, six community pools, three community gardens and 50 parks also beckon outdoor lovers. After enjoying the outdoors, relax and take advantage of the shopping and dining at The Shops at Northfield Stapleton, Stanley Marketplace and Hangar 2. See the neighborhood map below to start exploring.
Explore Stapleton/Lowry/Northfield
Catch a game at an 18,000-seat stadium and state-of-the-art soccer field that is home to the Colorado Rapids.
The pedestrian streets and fountains offer a relaxed, outdoor shopping experience, an 18-screen movie theater and sidewalk cafes. 
Lowry Beer Garden
Kick back with 4,500 square feet of open-air seating, German-style picnic tables and a fun crowd that comes for the beer, brats, pretzels and sausages.
What was once an aviation factory has been turned into a community hub with food shops, restaurants, retail stores and parkland. 
With an extensive collection of aircraft, aviation and military exhibits, the museum offers a one-of-a-kind look into the history of the service men and women who served at Lowry Air Force Base.
Explore the 15,988 acre area of open lakes, wetlands, grassland woodlands that is home to more than 330 species of animals.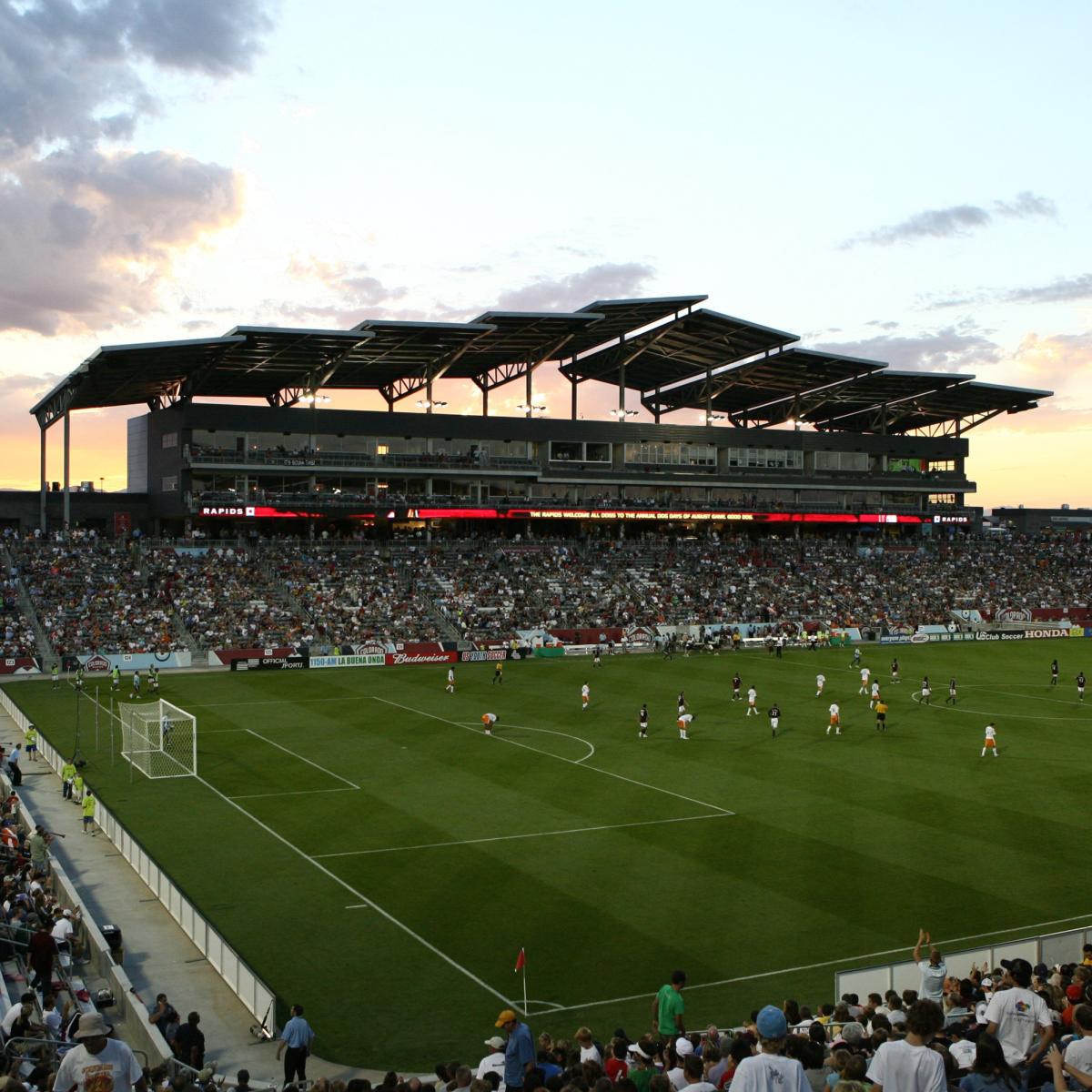 Locals Know
Stapleton has 46 miles of bike and walking trails connecting to Denver's 85-mile network.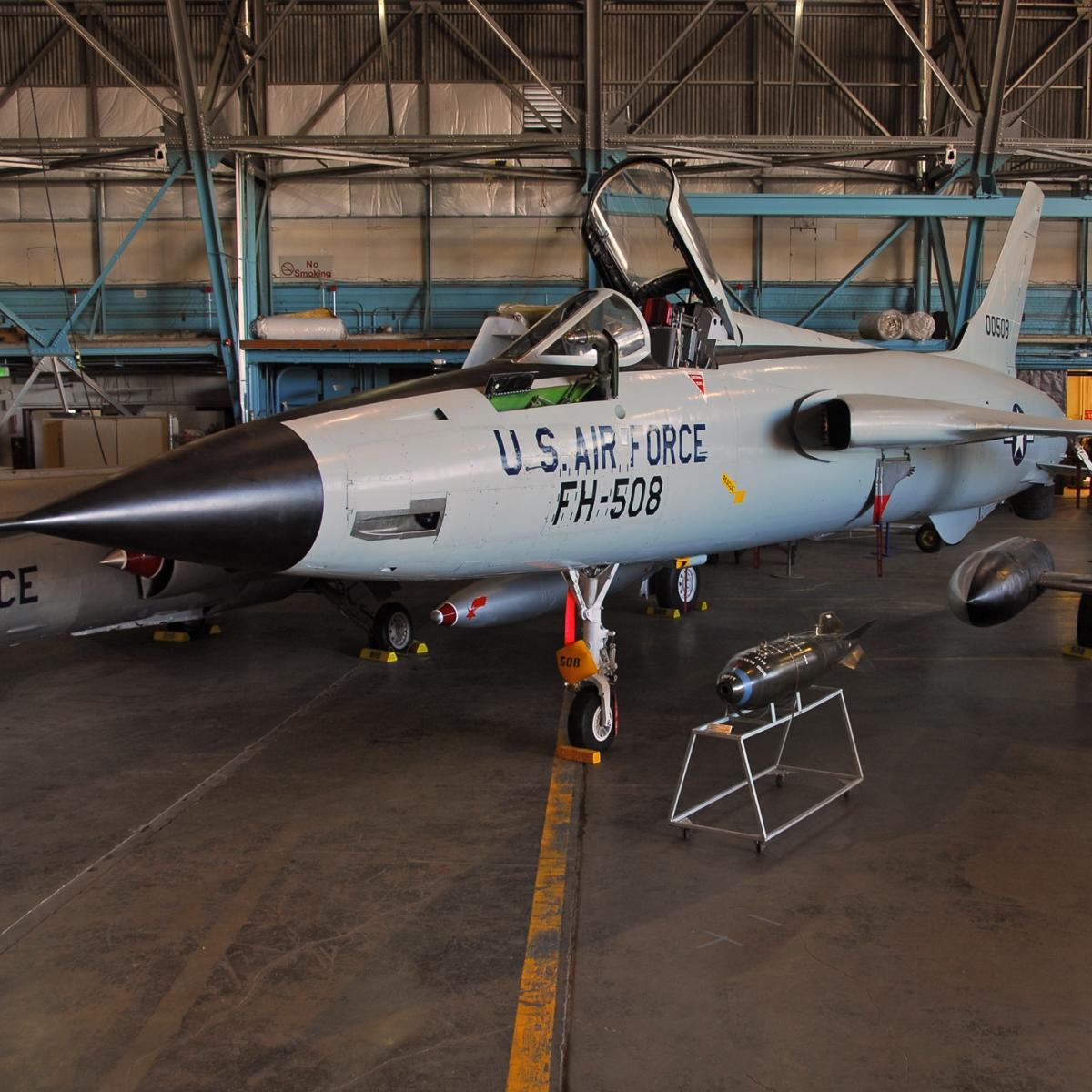 SPECIAL EVENTS
Stapleton Fresh Market
Every Sunday from the middle of June to the middle of October, the markets take place in the 29th Avenue Town Center, offering fresh produce, flowers and baked goods.
Check out events like Hops in the Hangar, Hauntings at the Hangar and Holidays at the Hangar.
Stapleton/Lowry/Northfield Neighbourhood Map
Start your neighborhood adventure at this suggested spot! This is a centrally located position that you can input into your GPS to get started exploring.