Take a break from the busy downtown scene in lovely Washington Park - dubbed "Wash Park" by locals. The area has a Rockwellian feel, with its lush landscaping, awning-covered storefronts and family-friendly atmosphere. Washington Park itself has two lakes, two formal flower gardens, tree-lined paths and seemingly endless expanses of green grass. It's a fitness mecca for Denverites, and on any given day you're likely to spot people walking their dogs, running, biking, paddle boating or doing yoga.
It's no wonder that it's consistently chosen as Denver's favorite park. Nearby is South Pearl Street, once the site of the city's first trolley car route, now home to galleries, wine and cocktail bars, specialty shops, boutique and high-end clothing stores and some of Denver's best local dining. Visit Old South Gaylord where you can experience local restaurants, galleries and shops.
See the neighborhood map below to start exploring.
Explore the Wash Park Neighborhood
Craft Beer
Don't miss the craft breweries in this neighborhood by checking out the Denver Beer Trail.
Denver Folklore Center
Located on South Pearl Street is one of the oldest and most renowned acoustic music shops in all of Denver, with stringed instruments ranging from the common to the hard-to-find. 
Washington Park
The park offers walking, jogging, biking, flower gardens and pick-up volleyball and tennis games.
Old South Gaylord
Visit one of the oldest shopping and dining districts in the city, just four blocks west of Washington Park, and you'll encounter shops, restaurants and bars, many of which have been converted from the late 19th century houses that make up the neighborhood.
The street was once home to the first trolley cars in Denver but is now a haven for shopping, dining and relaxing. 
LOCALS KNOW
South Pearl is not far from downtown Denver. You can easily get there by hopping on a bike, grabbing a cab, or jumping on the light rail's E Line from Union Station down to the Louisiana and Pearl station.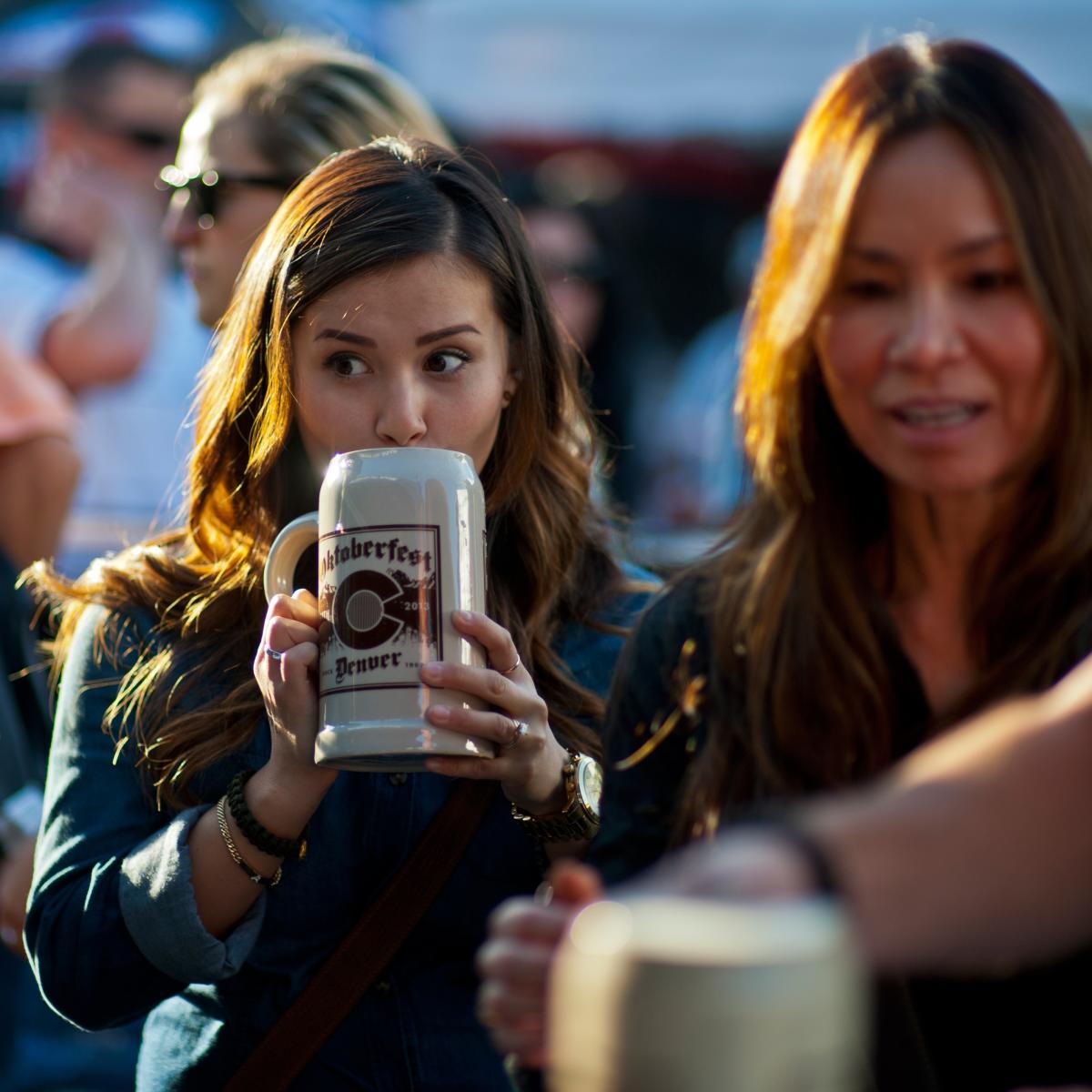 EVENT HIGHLIGHTS
Annual Festivals on South Pearl
Get in the swing of things at the Summer Music Festivals during the second Saturdays of June and August; BrewGrass in June; Blues and Brews and HarvestFest August; Oktoberfest in late September; or brave the cold for Winterfest at the beginning of December. 
South Gaylord Street Days Block Party
Over Memorial Day Weekend is one of Denver's premier block festivals, with live music, fine art, street painting and family-friendly attractions. 
South Pearl Street Farmers' Market
If you're visiting between June-October, make your way to South Pearl Street, which is transformed every Sunday morning into a vibrant farmers' market complete with local produce, baked goods, artisan coffee roasters and handicrafts.
Washington Park Map
Start your neighborhood adventure at this suggested spot! This is a centrally located position that you can input into your GPS to get started exploring.