Family-Friendly Summer Highlights
Denver is the perfect place for families this spring and summer. Take your children back in time with animatronic dinosaurs at DINOS! Live at Denver Zoo, explore the mysteries behind Viking culture and see the musical "Frozen" before it hits Broadway. There are also terrific sporting events, annual cultural festivals and a gold mine of outdoor activities. Your next family adventure is right around the corner. Browse the events below.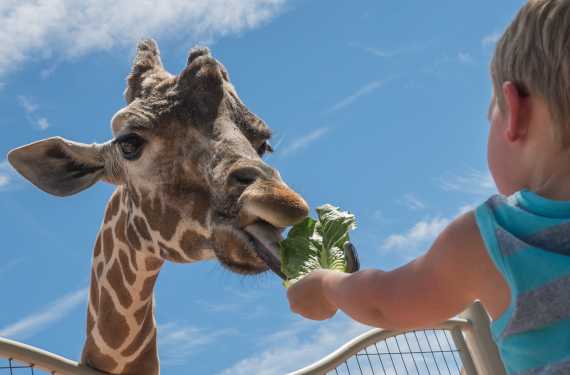 Mile High Culture Pass
Receive admission to some of the city's most fascinating attractions, all for one bargain price.
Learn More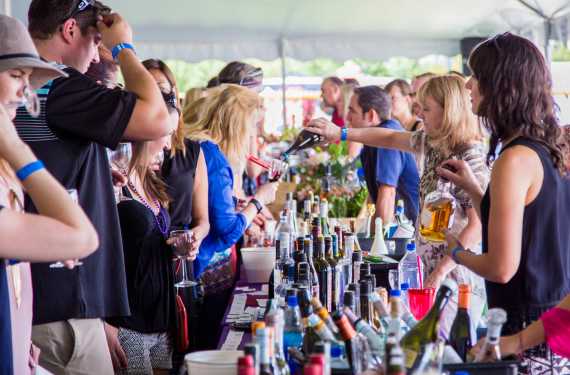 A Summer Finale in Denver
Denver is packed with plenty of late-summer fun (and free) festivals, pro sports, live concerts and more.
Learn More