Family-Friendly Summer Highlights
Denver is the perfect place for families this spring and summer. Explore the genius behind Leonardo da Vinci and get wild at the Denver Zoo. There are also terrific sporting events, annual cultural festivals and a gold mine of outdoor activities. Your next family adventure is right around the corner. Browse the events below. Explore summer getaways or events for more.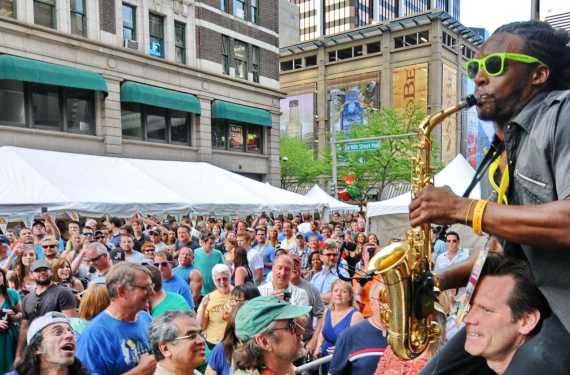 Memorial Day Weekend
Memorial Day weekend in Denver is packed with fun for everyone. Free music, festivals, art and more!
Learn More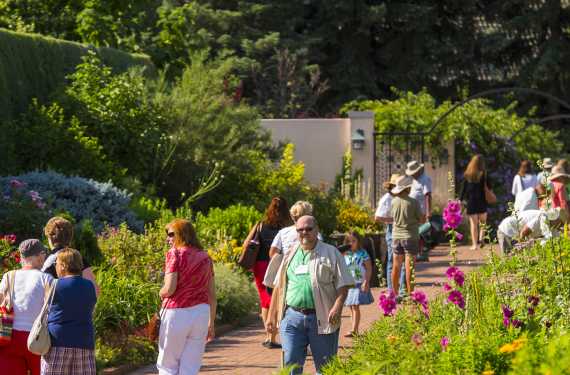 Attraction Passes
The Mile High City offers you two different passes to take advantage of the great attractions throughout the city.
Learn More
Festivals & Special Events