Cherry Creek North is the premier outdoor retail and dining destination with an impressive collection of art galleries and independently owned boutiques like Revampt. Spend the day walking through 16 charming blocks to find unique fashion, jewelry, home furnishings and art; pamper yourself at one of the many relaxing spas and salons; or treat yourself to a delicious dining experience at one of the neighborhood's many restaurants like Quality Italian.
The neighborhood is also home to Cherry Creek Shopping Center, the Rocky Mountain's upscale retail destination, featuring 160 stores, 40 of which are exclusive to this area. Other favorites include Macy's and John Atencio; plus, there are not-to-be-missed dining spots like Elway's and 801 Chophouse. 
See the neighborhood map below to start exploring.
EXPLORE CHERRY CREEK
This 22-mile path connects to downtown and beyond, creating the perfect route for a morning run or an afternoon ride.
Cherry Creek Fresh Market
In the summertime, this popular market offers local produce, prepared food and a fun atmosphere on Saturdays and Wednesdays.
Dine at this wildly successful venture of former Denver Broncos quarterback and local hero, John Elway. The restaurant hosts free concerts on the patio throughout the summer.
This laid-back staple is an experience, featured on the Travel Channel's "Man v. Food," and named among MSN's "Best Burgers in Every State."
With more than 750 hotel rooms throughout the district, Cherry Creek is the perfect weekend hub. Each hotel has its own unique personality, with amenities ranging from rooftop pools with Rocky Mountain views to beer gardens and gear garages. 
This oasis in the city offers year-round events including blockbuster concerts, as well as a wide range of gardens and collections on 24 acres.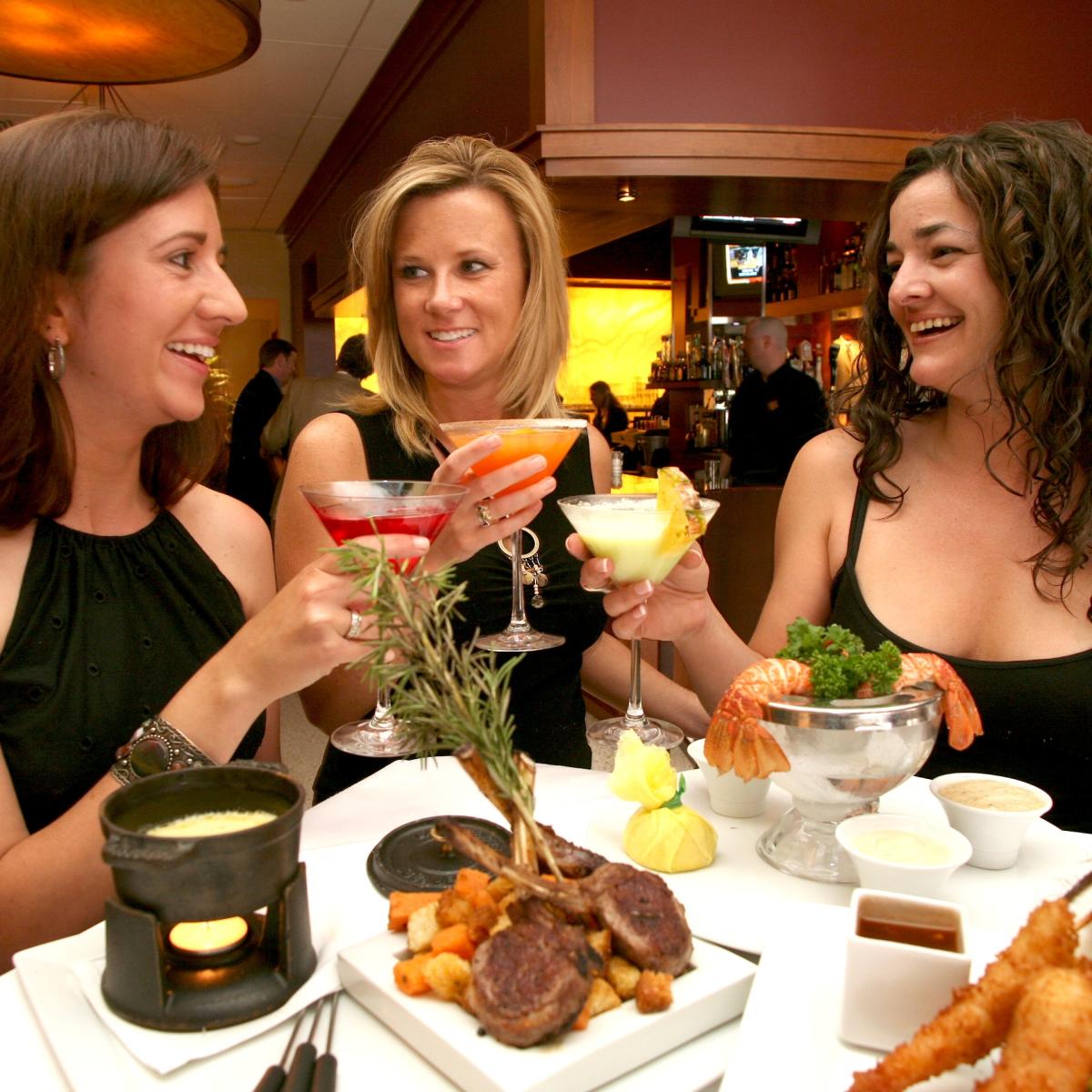 LOCALS KNOW
The neighborhood's reputation for fine dining has increased in recent years as some of Cherry Creek's chefs have gained national recognition. Restaurants like Chef Nobu's Matsuhisa and Chef Paul Nagan's Narrative have award-winning cuisine that never miss the mark.
Experience the exciting action of Glendale Raptors rugby games as they take the field at nearby Infinity Park.
Sample local craft beer, shareable plates and play some games on the dog-friendly patio at Cherry Creek Beer Garden. 
Wind down during happy hour yoga and barre classes, or skip the class and go straight for a cocktail on the rooftop deck during the summer at HALCYON - a hotel in Cherry Creek.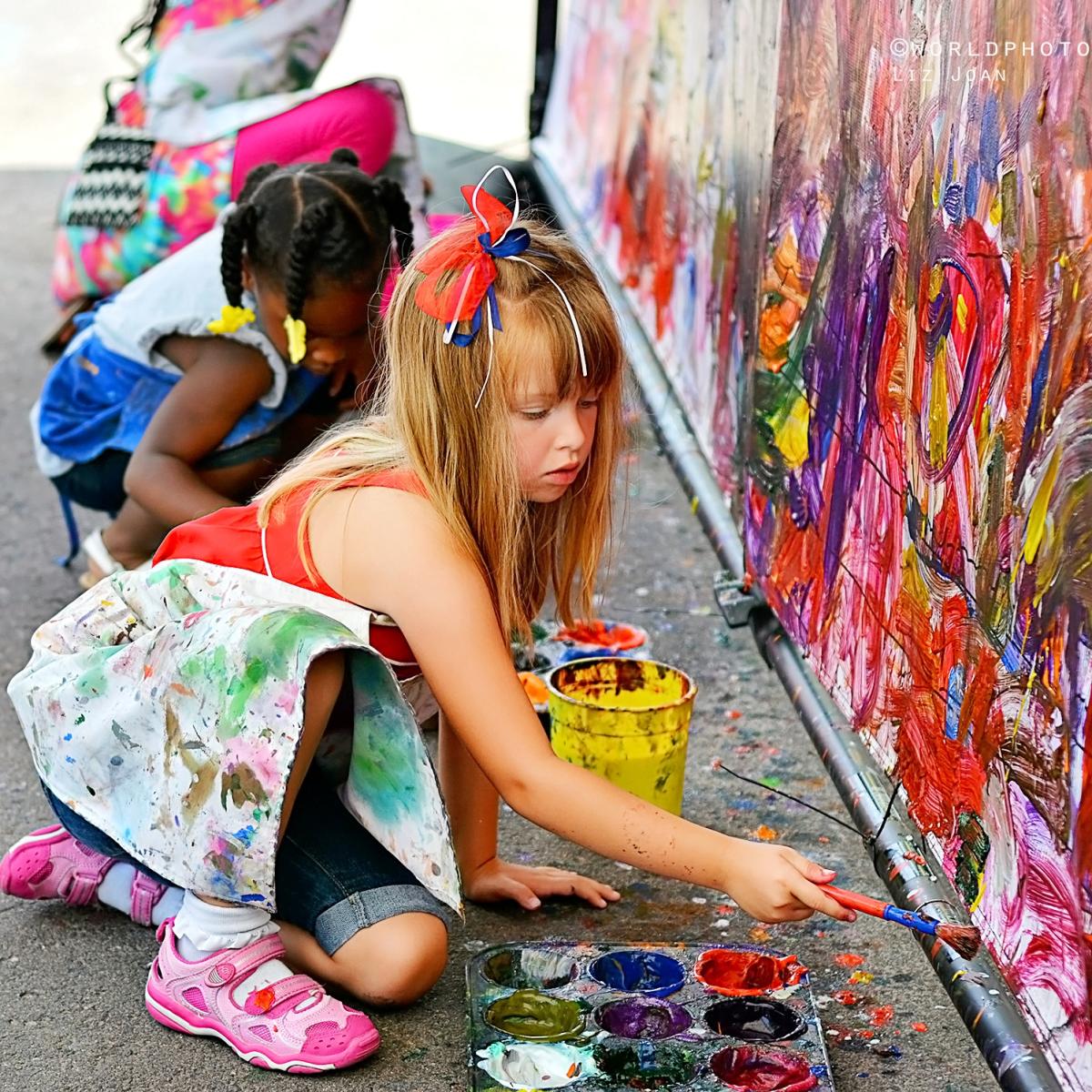 EVENT HIGHLIGHTS
Cherry Creek Arts Festival
One of the largest art celebrations in the country, this free festival takes place every 4th of July weekend. For three days, the neighborhood transforms itself into one of the largest outdoor galleries, treating visitors to live music, performance art, food and fun. 
Sidewalk Sale
Every July, Cherry Creek North's retailers feature amazing deals in an event celebrating more than 45 years.
Cherry Creek North Food & Wine
In August, the neighborhood celebrates the diverse and sophisticated tastes of Cherry Creek North dining complemented with wine, beer, spirits and live music.
See the full list of events here.
Cherry Creek Map
Start your neighborhood adventure at this suggested spot! This is a centrally located position that you can input into your GPS to get started exploring.