Colfax Avenue is the longest commercial street in the U.S.A. after first appearing on Denver maps in 1868 as a dirt road and then becoming a bustling trolley route in The Mile High City in the 1890s. Today, the street is lined with an eclectic mix of eateries, bars, brewpubs and shops, as well as entertainment and live music venues like the Fillmore Auditorium, the Ogden and the Bluebird theaters. These iconic performance spaces have hosted artists from across the country including Bob Dylan, Michael Franti, Snoop Dogg, Lorde and the and Trey Anastasio Band, and they also feature local bands like Nathaniel Rateliff & the Night Sweats. Playboy once referred to Colfax as "the longest, wickedest street in America." The street's diversity is best seen by exploring on foot starting at the State Capitol and heading east to Upper Colfax and East Colfax. Don't miss local favorites -- the Tattered Cover Book Store housed in the historic Lowenstein Theatre, the Twist and Shout record store, Voodoo Doughnut, the Sie FilmCenter for independent films and gyros at a Greek Town diner. See the neighborhood map below to start exploring.
EXPLORE EAST COLFAX AVENUE
This iconic Denver store transformed the historic Lowenstein Theater into its home, putting a coffeehouse in the old theater's lobby and dozens of bookshelves where the stage and orchestra pit once were. 
Catch a film at this art house theater that houses the Denver Film Society. 
Twist and Shout
Peruse this record store, packed with new and used treasures and hosting live, in-store performances.
Voodoo Doughnut
This fun shop came to Colfax by way of Portland and serves sweet treats with inventive toppings (Cap'n Crunch, Fruit Loops, bacon, Tang) 24 hours a day.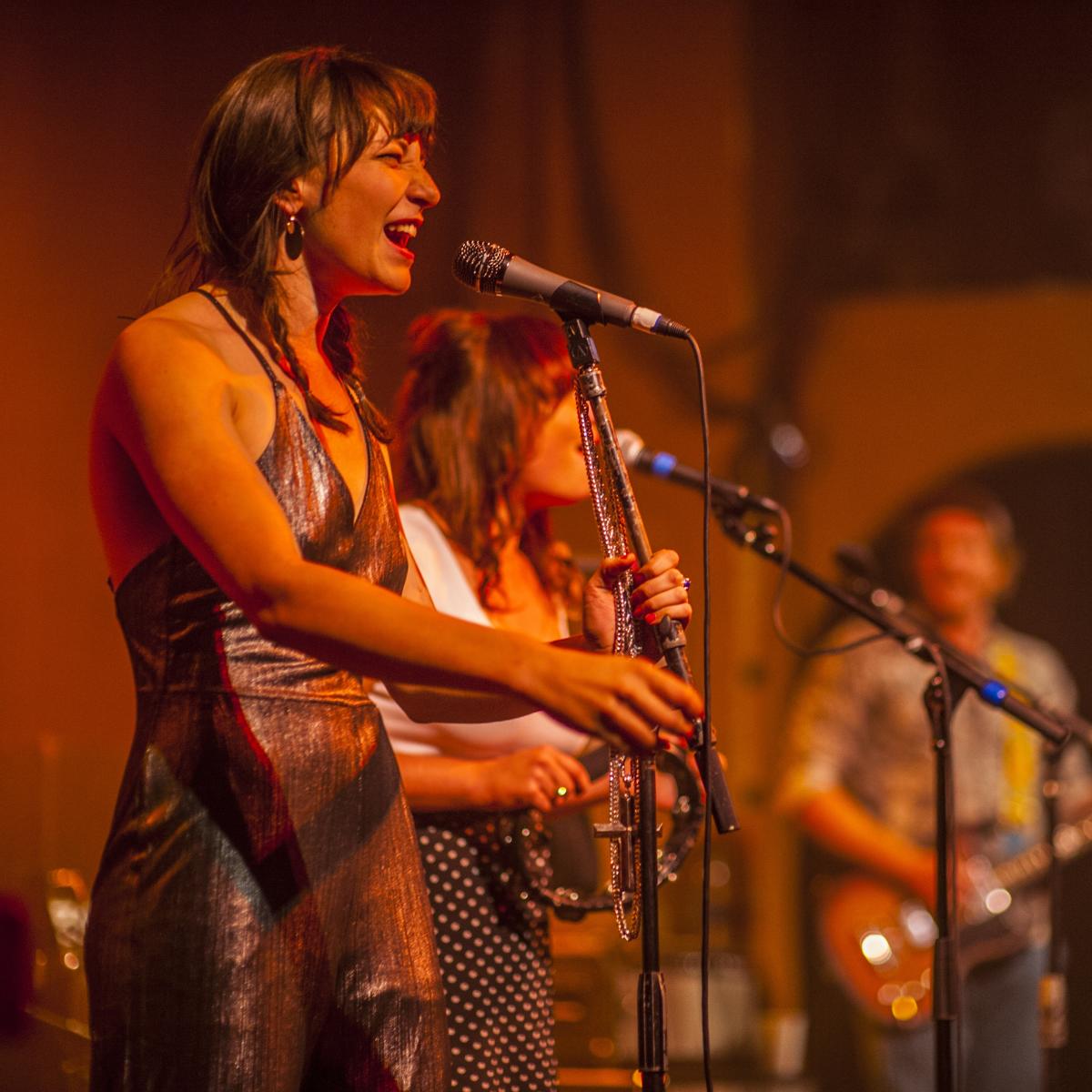 Locals Know
The area has the most condensed array of ethnic dining in the city, with a range of authentic restaurants, from Greek to Ethiopian and is also known as a local music scene mecca.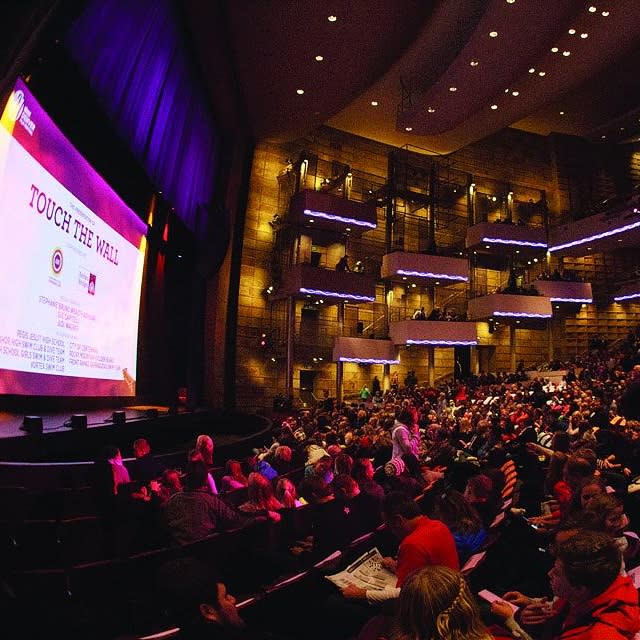 EVENT HIGHLIGHTS
Each May, runners attempt to conquer Denver's high altitude by running the marathon and half marathon.
Denver Film Festival
Every November the Denver Film Society hosts the largest premier film celebration in the Rocky Mountain Region, featuring independent films and Hollywood stars.
SeriesFest
In June the Denver Film Society collaborates with this festival to showcase the best new TV pilots from established and emerging content creators.
East Colfax Map
Start your neighborhood adventure at this suggested spot! This is a centrally located position that you can input into your GPS to get started exploring.