The River North Art District "where art is made" goes by the nickname of "RiNo" and has even adopted a rhino design for its official logo, so look for creative rhinos in art and signage all around the neighborhood! The district's interesting blend of urban charm and unique industrial revival makes it a great destination for visitors. Historic warehouses and factories now house jazz bars, restaurants, brewpubs, art galleries and working studios. RiNo boasts a diverse mix of creative businesses ranging from visual artists, designers and furniture makers, to craft distillers and brewers, winemakers, creators of unique outdoor gear and small-batch coffee roasters. The art definitely extends beyond gallery walls in this neighborhood, with its colorful and innovative street art murals in alleys and on buildings around almost every corner! 
See the neighborhood map below to start exploring.
Lonely Planet named River North one of the top 10 neighborhoods to visit in the U.S. "Even as The Mile High City expands, RiNo still clings to its punk-rock roots. You'll find it in the street murals that seem to pop up overnight, in the experimental galleries that play open house on Friday nights, and in the innovative food halls and rockabilly microbrews that play host to the city's young, bold and tattooed. [RiNo] is playing center stage for the resurgent arts and cultural scenes that have transformed D-Town into the cultural dynamo of the American West."  – Greg Benchwick
EXPLORE RINO ART DISTRICT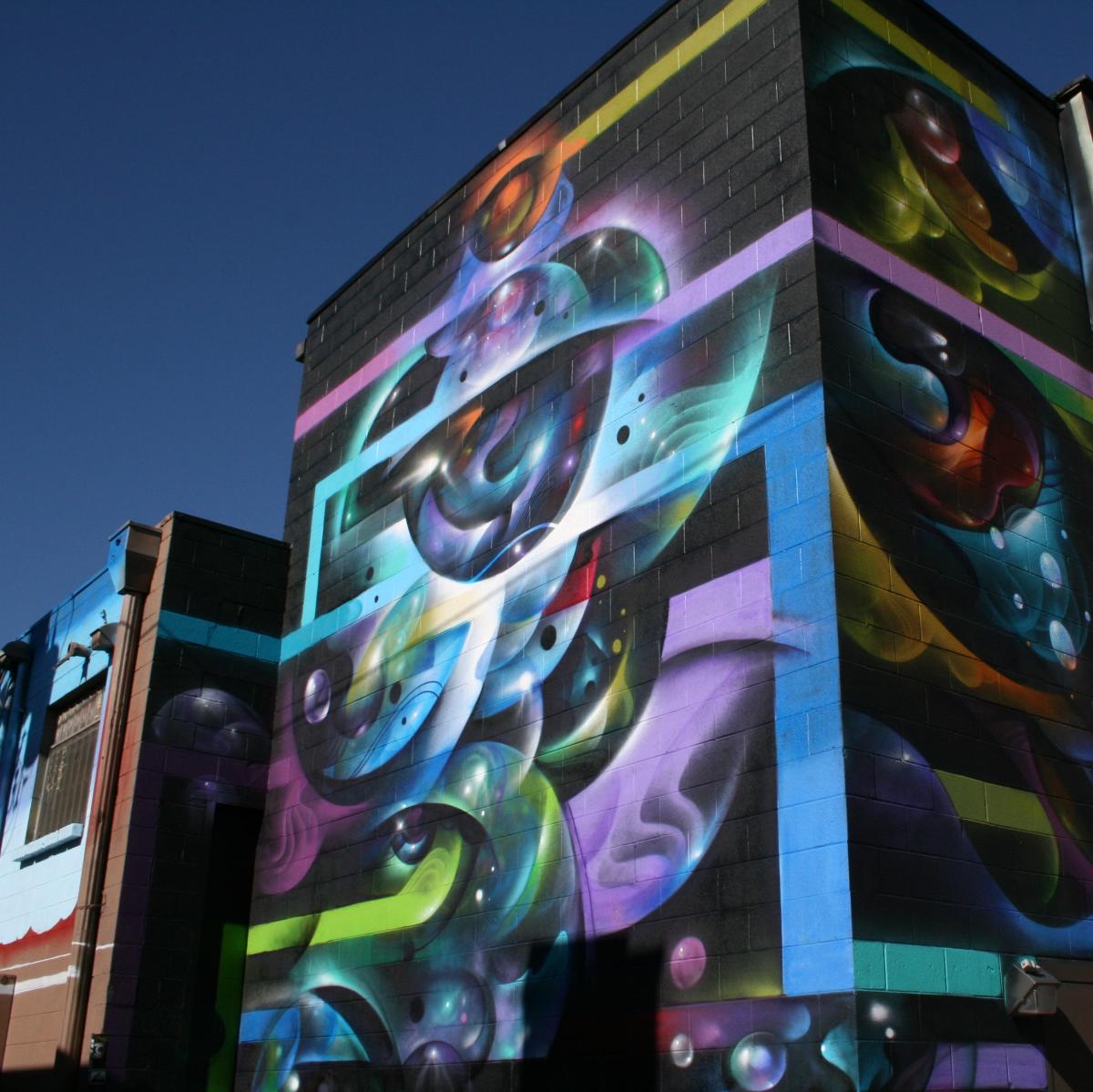 Locals Know
Throughout the District you'll find murals, created by local artists and sanctioned by the neighborhood and city. Keep your eyes peeled - some walls can change weekly! Or, book a walking tour with Denver Graffiti Tour to learn the story behind the murals, graffiti and street art. 
Throw axes, enjoy local beer and enjoy art all in one location at DAGAR, a downtown art gallery and axe room. 
Don't miss the concerts at The Mission Ballroom, with blockbuster shows from world-renowned artists. 
Tucked in an artfully-restored warehouse, Nocturne features live jazz nightly, curated wine and cocktail options and a seasonal culinary program.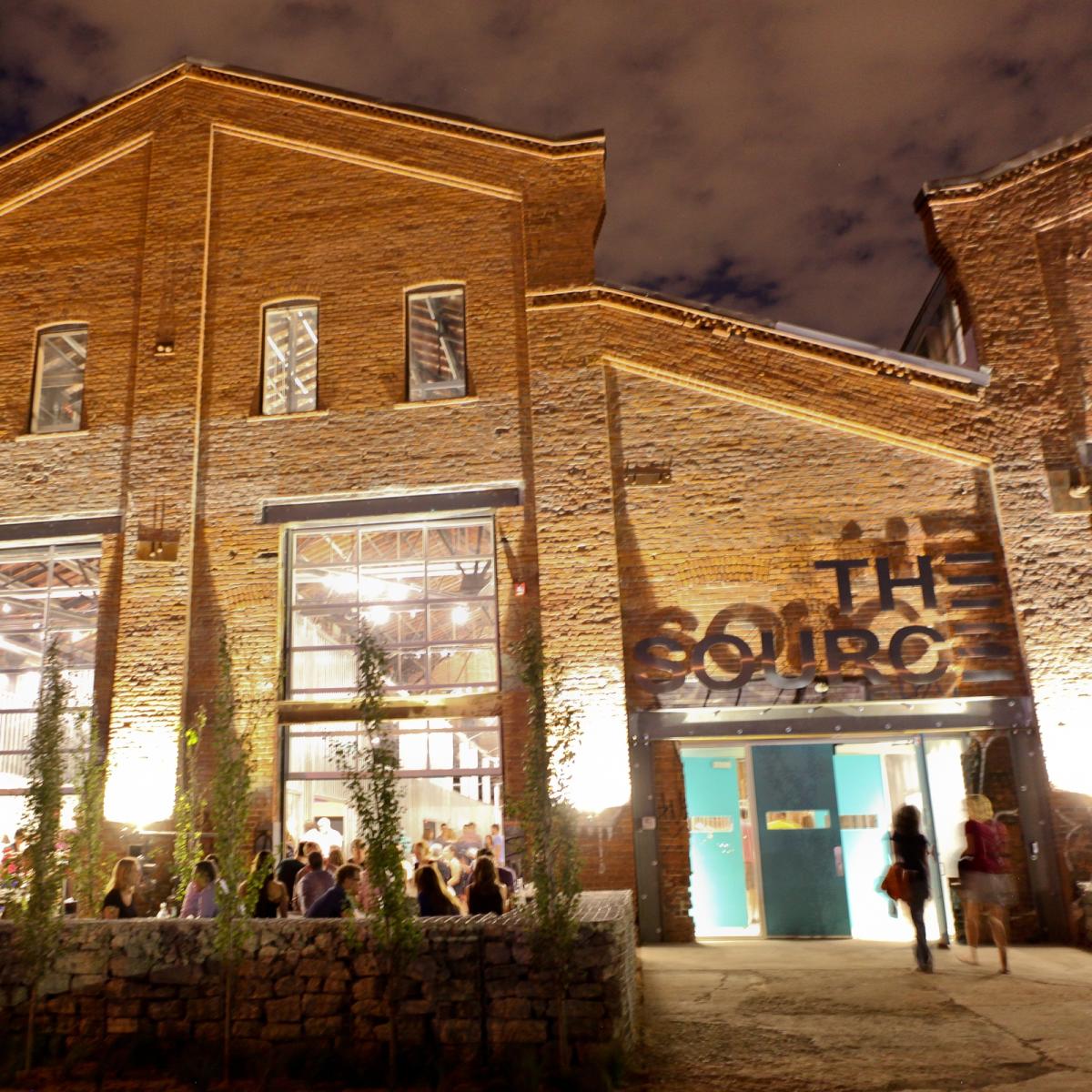 EVENT HIGHLIGHTS
First Fridays
Explore the neighborhood during this monthly event with more than 50 studios and galleries opening their doors to the public until 9 p.m. And experience some of the city's best local talent will set a swingin', jazzy soundtrack in your favorite restaurants and watering holes along Welton St. during Five Points Jazz Hop.
This venue's expansive space allows for events to suit everyone's fancy. Check out the calendar of events on their website. 
CRUSH WALLS
Don't miss this week-long festival that celebrates the element of graffiti with art music and fun throughout the weekend.
RINO MAP
Start your neighborhood adventure at this suggested spot! This is a centrally located position that you can input into your GPS to get started exploring.