Victorian-era homes and buildings; lush gardens and parks; hip independently owned shops; art galleries; and restaurants, all make the Denver Highlands neighborhood a great destination for visitors. There are three diverse districts to discover here: Highlands Square, Tennyson Street and Lower Highland (LoHi). Boutiques, wine shops and bookstores, as well as popular restaurants and bars radiate out from Highland Square on West 32nd Avenue and Lowell Boulevard. And, in the Tennyson Street Cultural District, you can spend an afternoon browsing antique prints, photographs and paintings from Colorado artists, plus find live music venues and great ethnic foods. LoHi is characterized by a mix of old and ultra-modern architecture, some of the city's most innovative restaurants and bars, and incredible views of the Highland Bridge and downtown Denver. See the neighborhood map below to start exploring.
EXPLORE DENVER HIGHLANDS
Dining
Enjoy rooftop seating, craft beer and cocktails, innovative cuisine concepts and unique flavors! 
The pioneering Avanti Food and Beverage collective brings together several different restaurant concepts, each housed in a modified shipping container. It's the perfect place to taste an eclectic mix of affordable, chef-driven flavors, all under one roof. 
Also try Linger, Ale House at Amato's and there... 
Sloan's Lake Park
Head to this serene lake park for mountain views, stand-up paddleboarding and a walking path along the water.
REI
Stop in the impressive, three-story flagship store, housed in a building formerly home to Denver's streetcars right on the Platte River. Inside you'll find a rock-climbing wall while outside there's a small river for testing out kayaks. The store has an extensive stock of gear to check out for adventures in and around the city.
Craft Beer
Try the Graham Cracker Porter at Denver Beer Co., while you consult the Denver Beer Trail for more breweries to sample in the neighborhood.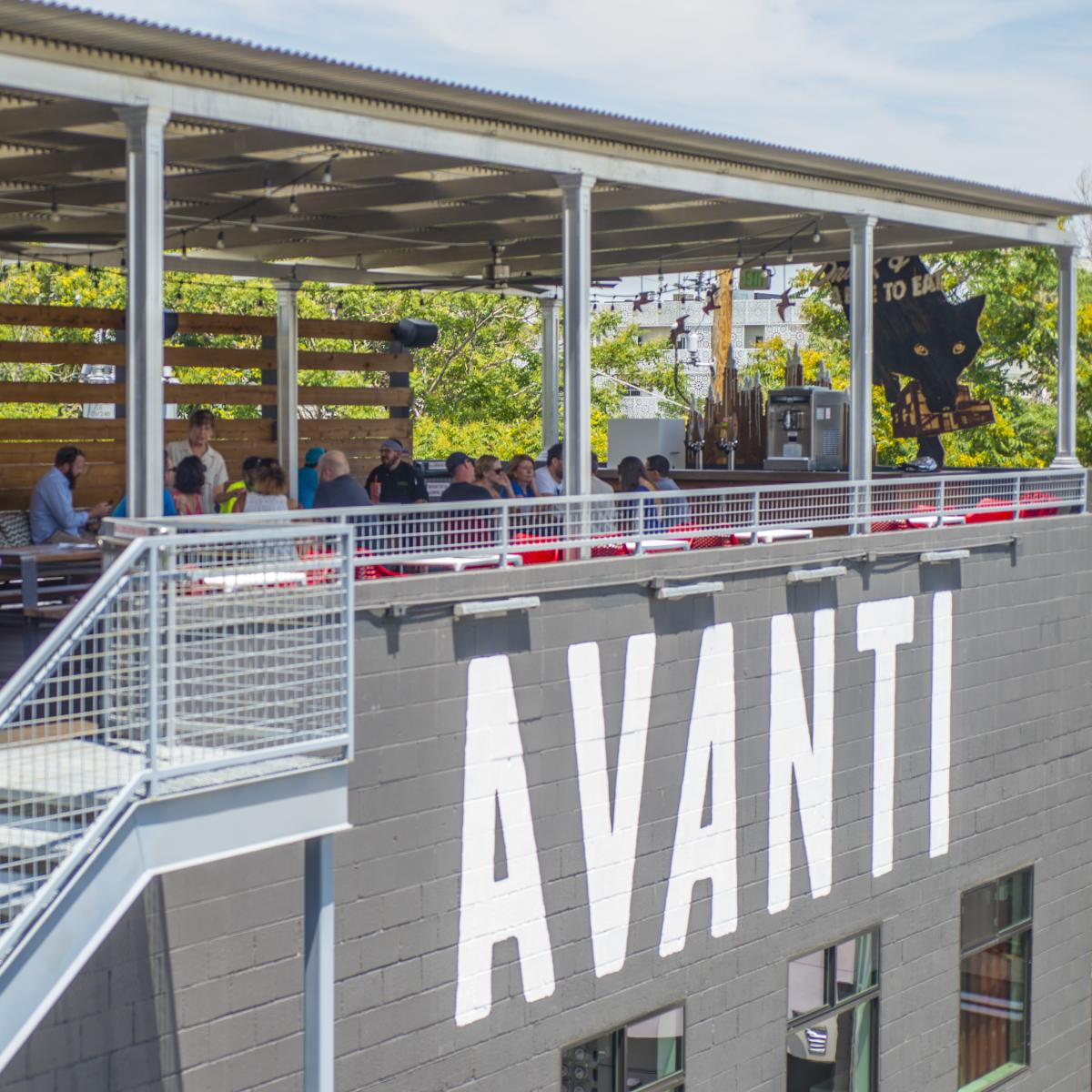 Locals Know
You can't miss the giant milk can where Little Man Ice Cream serves up an ever-changing menu of locally made ice cream. With every scoop served, Little Man donates a scoop of rice, beans or other food to communities in need worldwide.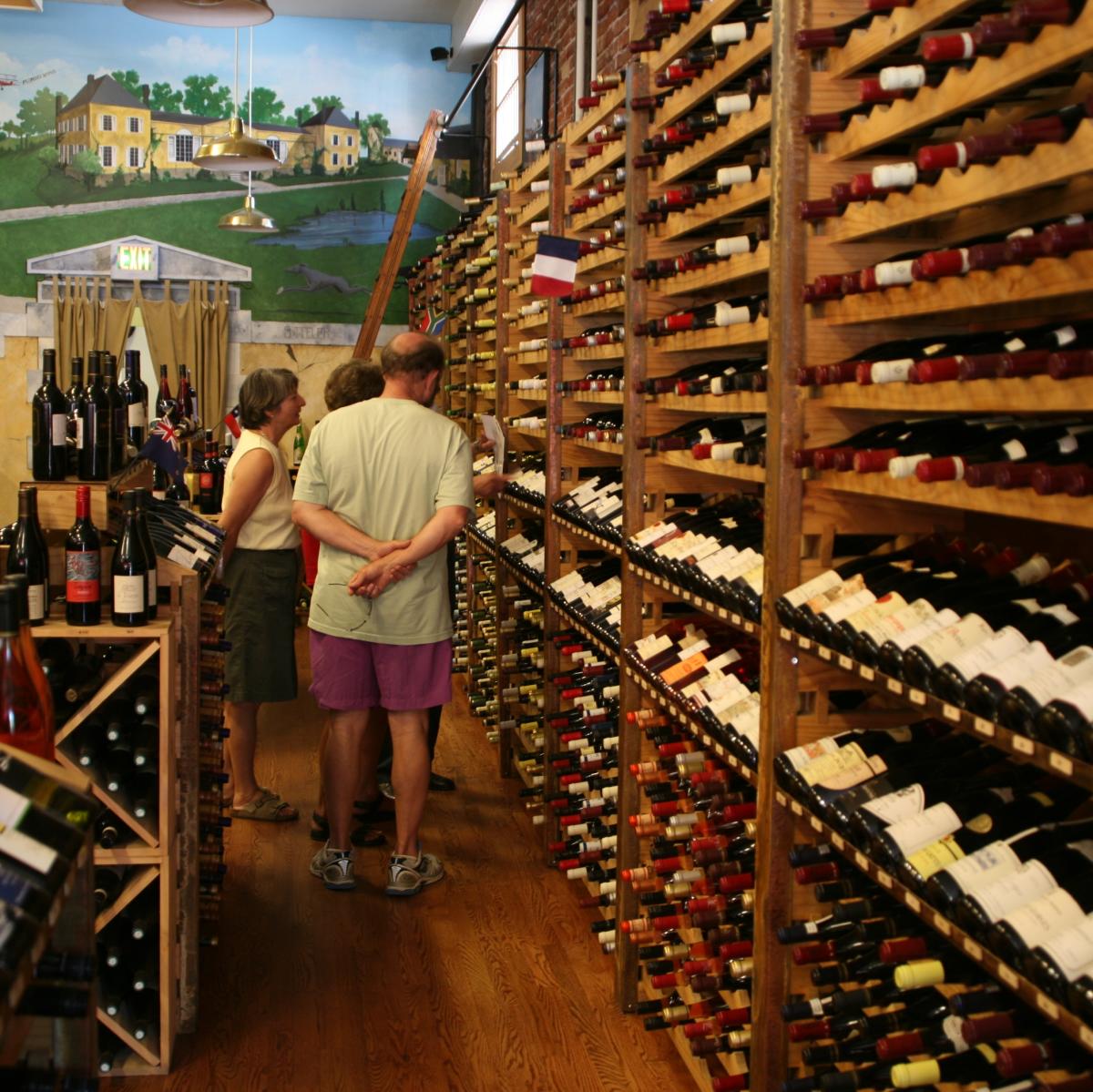 EVENT HIGHLIGHTS
First Fridays
Tennyson Street Cultural District - Galleries and artists display and sell their work, offering everything from paintings and photography to Chinese scrolls and stage costumes. Navajo Street Art District - Galleries open late to showcase art and jewelry.
Highlands Street Fair
Every June, this annual event brings live music, tasty food, arts and crafts, a classic car show, and more to the neighborhood. 
Annual weekend festival in July celebrating Asian culture with food, shopping, art and thrilling dragon boat races across Sloan's Lake.
Highlands Neighborhood Map
Start your neighborhood adventure at this suggested spot! This is a centrally located position that you can input into your GPS to get started exploring.